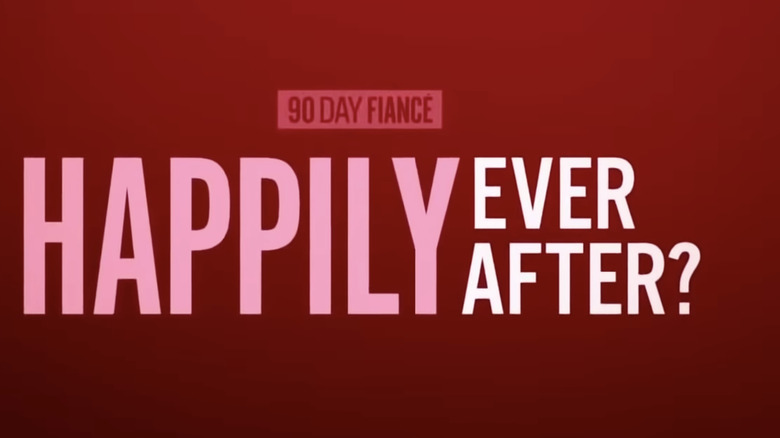 YouTube
By Haley Van Horn/Sept. 9, 2021 2:41 pm EDT
If you're a fan of TLC's hit reality show, "90 Day Fiancé," you've likely been sucked into every single spinoff series the network has produced. According to TV Insider, there are a whopping 18 "90 Day Fiancé" spinoffs. From Americans traveling abroad on "90 Day Fiancé: The Other Way" to fan-favorite Darcey Silva getting her own series with her twin sister called "Darcey and Stacey," you've likely seen them all.
One of the show's most popular spin-offs is "90 Day Fiancé: Happily Ever After." It profiles the couples after the 90 days have ended and they begin living their lives as a married couple. This spinoff has its own spinoff (are you tired yet?) called "90 Day Fiancé: HEA Strikes Back." According to TLC, this series gives the cast members of "Happily Ever After" a chance to respond to comments from fans and to reflect on each episode as it airs.
Now that the sixth season of "Happily Ever After" has come to a close, fans are interested to know if the "Strikes Back" series will be returning to TLC soon.
There is no release date yet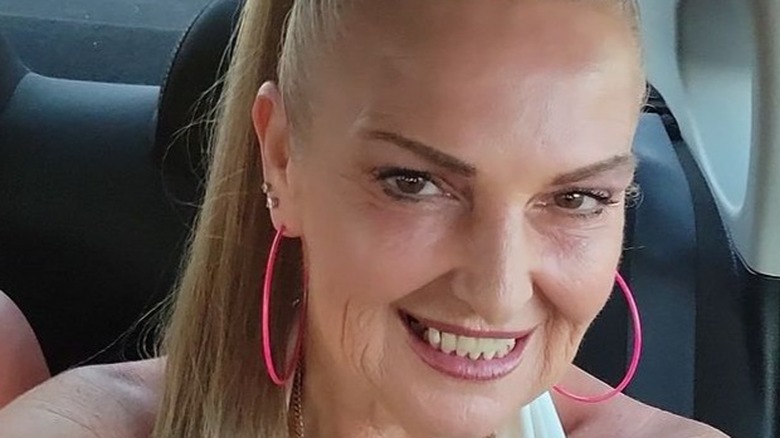 There has yet to be an announcement from TLC about a second season of "Happily Ever After Strikes Back." According to Real Screen, the first season of "Strikes Back" debuted last October. As fall rolls around again this year, it seems likely that if the show is returning, there might be an announcement soon.
The sixth season of "Happily Ever After" left fans speechless. According to Us Weekly, cast member Natalie Mordovtseva told her husband Mike Youngquist that she wanted a divorce during the series reunion special. Their relationship was tumultuous from the start, but especially began to go off the rails during the most recent season of "Happily Ever After." Fans are dying to see the former couple comment on the events that unfolded on the show.
That was not the only drama of the season. Angela Deem and her fiancé Michael Ilesanmi experienced loads of drama, as did Tiffany Franco and Ronald Smith. Both of these relationships were up in the air during the show's filming.
Upcoming cast members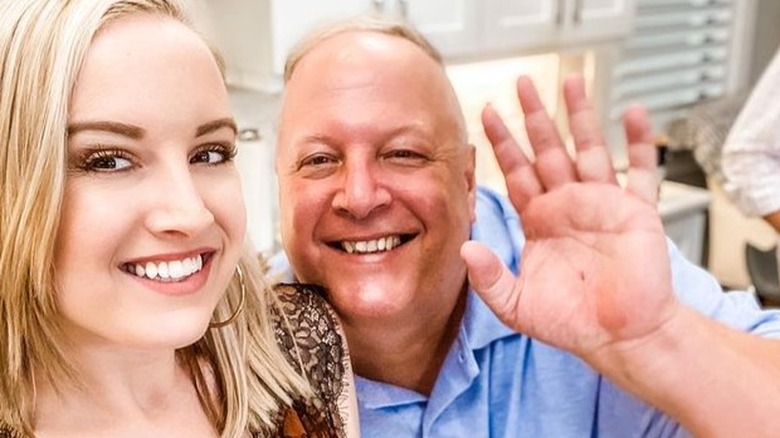 If "90 Day Fiancé: HEA Strikes Back" returns to TLC and Discovery+ for a second season, the cast will likely remain the same as those featured on the most recent season of "Happily Ever After." In case all of the spinoff casts are beginning to blend together for you, the cast included Angela Deem and Michael Ilesanmi, Kalani Faagata and Asuelu Pulaa, Elizabeth Potthast and Andrei Castravet, Tiffany Franco and Ronald Smith, Mike Youngquist and Natalie Mordovtseva, Yara Zaya and Jovi Dufren, and Julia Trubkina and Brandon Gibbs (via Screen Rant).
"HEA Strikes Back" will likely include appearances from the family members of the couples featured on the show. You can expect members of the Potthast family to give commentary on the unsettling events that took place between them during the sixth season of "Happily Ever After." The group of siblings is still not on great terms according to Daily Soap Dish.
New details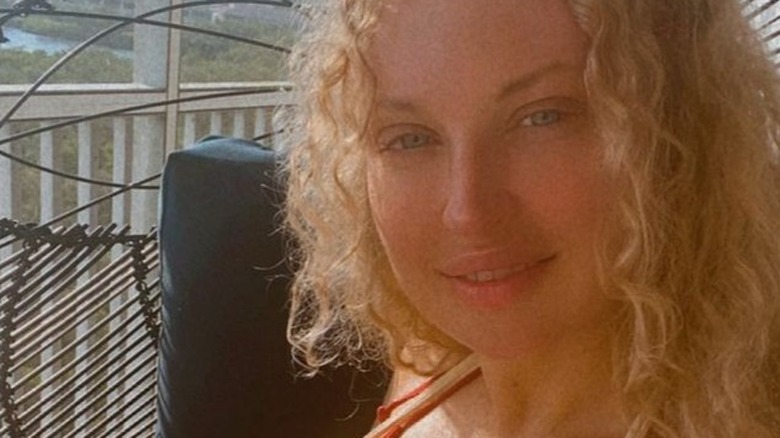 Since we last saw the cast, there have been several new details that have emerged. According to Screen Rant, it looks like Natalie Mordovtseva will be appearing in another spinoff from the "90 Day Fiancé" universe. A fan spotted the reality tv star filming with a new man in Florida. While there has been no confirmation from the network on what was being filmed that day, fans are almost certain it is for a new season of "The Single Life." While there has not been a formal divorce filing between Mordovtseva and her estranged husband, Mike Youngquist, it is safe to assume the relationship has ended between her comments on the tell-all episode and her filming with another man.
These two were not the only couple that has called it quits since the filming of "Happily Ever After." Tiffany Franco and Ronald Smith have also separated (via The Overtimer). Before announcing their split, Franco took to Instagram to ask her fans if they knew how an international divorce worked. "Does anyone have any information about international divorce married overseas but still living in two separate countries how does one start the process?" she wrote. While Franco believes the split is for the best, they do share two children together. Co-parenting can be difficult, to begin with, but when one parent is in another country, it has to be stressful.
Source: Read Full Article