Star Wars actors Carrie Fisher and Harrison Ford's off-screen romance is a significant part of pop culture history. But one might expect its impact to be a bit different for Fisher's daughter, Billie Lourd. Learn why the young star once jokingly called Ford her "daddy."
Carrie Fisher and Harrison Ford had an affair during 'Star Wars'
Fisher and Ford met while portraying Princess Leia Organa and Han Solo, respectively, in Star Wars: A New Hope. The movie filmed in London, and so both were away from their homes. For Ford, this meant his then-wife, Mary Marquardt, wasn't around. He and Fisher began an affair that lasted for months, according to the late star.
"I was shocked by the fact that he fancied me," Fisher wrote in her memoir The Princess Diarist. She found herself falling for him, noting on multiple occasions that she was "infatuated" with Ford. But when filming ended in 1976, so did the affair. "It was never going to be more than that," she wrote.
Fisher later had 1 child, Billie Lourd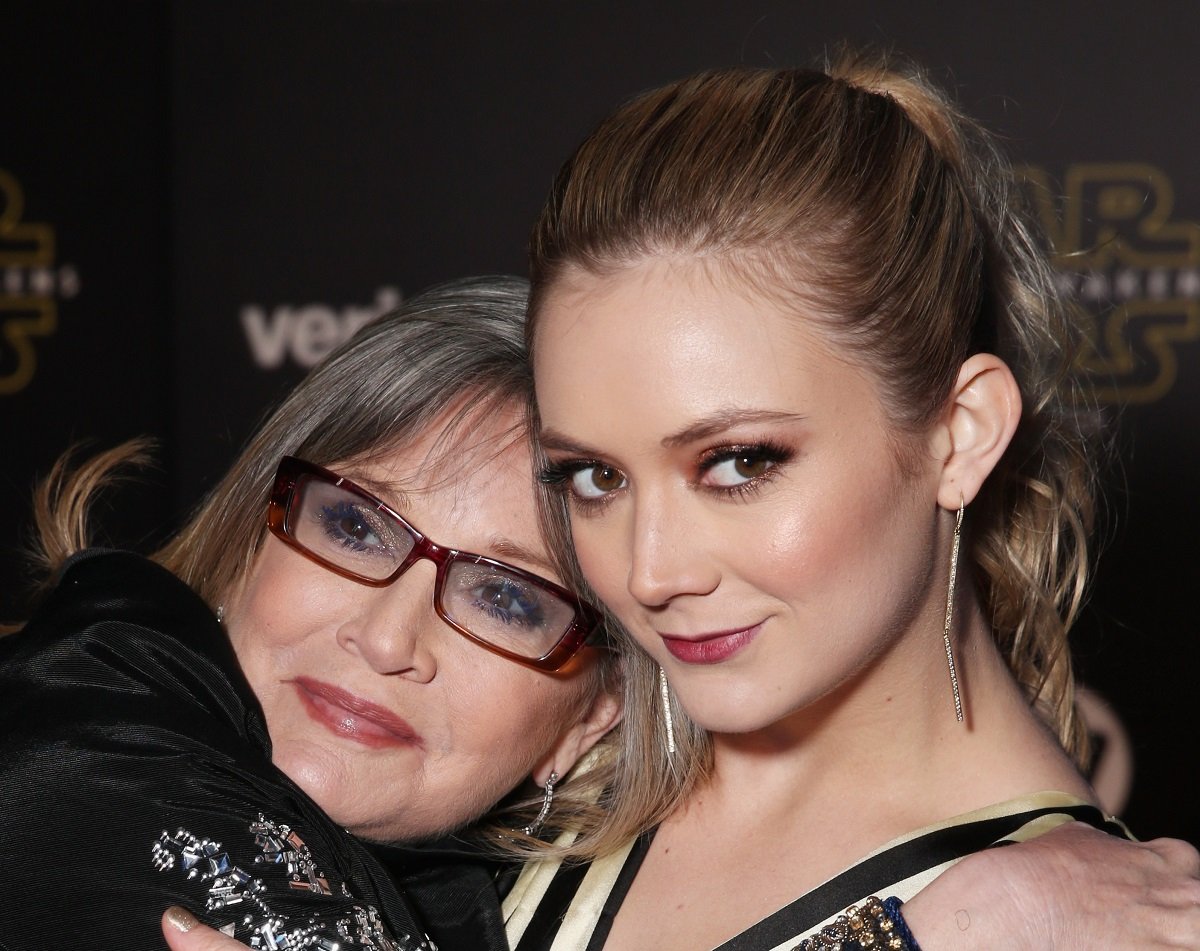 Years later, Fisher had her own family. She gave birth to a daughter, Billie Catherine Lourd, in 1992. An only child, Billie grew up looking up to her mother and her grandmother, Debbie Reynolds. So it's not terribly surprising that, after graduating from college in 2014, she also joined show business.
Lourd starred in the Fox horror-comedy Scream Queens, which aired from 2015-2016. She continued working with creator Ryan Murphy on American Horror Story, appearing in episodes of Cult and starring in the Apocalypse and 1984 seasons. Lourd also had a role in the 2019 comedy Booksmart.
Lourd called Ford her 'semi space daddy'
In addition to the aforementioned roles, Lourd joined the Star Wars universe. Though she auditioned to play Rey in The Force Awakens, she won the smaller part of Lieutenant Connix. She acted opposite her mom in the movie and its follow-up, The Last Jedi. Lourd also stood in for Fisher in The Rise of Skywalker.
But even before she became a Star Wars character herself, Lourd was family. Mark Hamill (Luke Skywalker) told ET he is "very protective of her," calling her is "pretend space niece." By that logic, Lourd's 2018 birthday wish to Ford makes sense. "Happy birthday 2 my #semispacedaddy," she wrote on Instagram.
Who is Billie Lourd's father?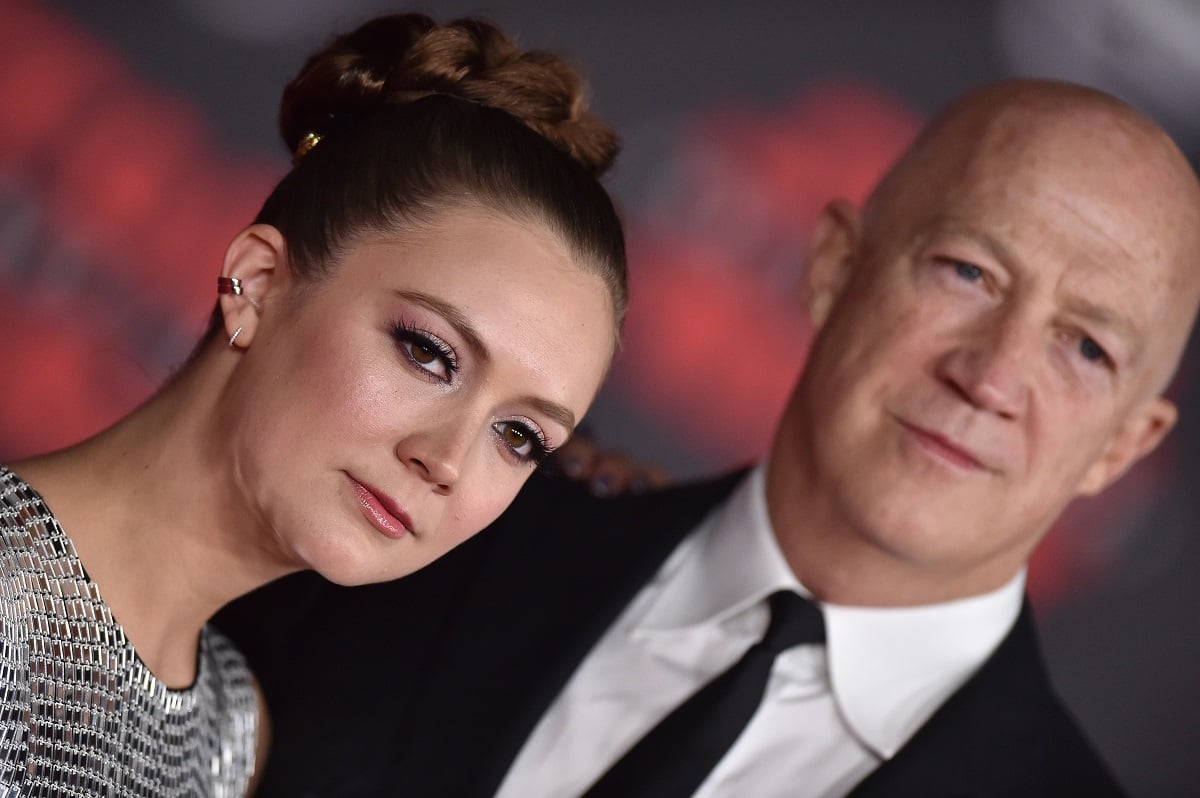 Obviously, Ford isn't actually Lourd's father. After her marriage to musician Paul Simon (of Simon & Garfunkel), Fisher dated Bryan Lourd, a talent agent at Creative Arts Agency. They were together for just a few years before splitting up. Lourd later married restaurant owner Bruce Bozzi.
Speaking to AHS co-star Sarah Paulson for Town & Country in 2017, Lourd described her more traditional life with her dad. "He gets home at the same time every day, and we eat dinner together, we do homework together, we watch Extreme Makeover: Home Edition and cry, and then go to sleep," she said of her father.
Source: Read Full Article