The coronavirus quarantine has been quite the mood killer for Brooks Laich!
On the latest episode of his How Men Think podcast, the NFL alum revealed he hasn't craved sex since he's been holed up in Idaho, hundreds of miles away from his wife Julianne Hough amid the ongoing COVID-19 crisis.
The 36-year-old said on Wednesday's episode:
"I'm in Idaho, my wife is in LA, so not much of that going on here… I would probably lose my sex drive when stress ramps up, that's just what I feel in this situation."
So what's he doing to release all that pent up energy in the meantime?
Lots and lots of… yard work!
Laich went on to reveal his stay-at-home routine involves getting up early to work on his property all day, which leaves him too exhausted to even think about sex. He shared:
"It's all Idaho bush, I'm cutting down trees, clearing brush. After that, I took supper and I make a fire and then I'm wiped out, I really don't have a sexual charge, I'm so wiped out. During this quarantine time, I'm not in the proximity to my wife. I'm not in the same room with her, and with what I'm doing here, that my sex drive wouldn't be at its peak."
At least those bushes are getting some action! Hough, as we reported, has been self-isolating in LA, where she said she's been enjoying "this time to stop and pause" after three months of touring. She told O, The Oprah Magazine on April 22:
"I'm really enjoying this time where I can connect to what's really important in my life. Being on tour for three months and traveling and starting a business … it's a lot. So to be able to be home, and stop and pause, and look inward, and connect back to myself has been glorious. I've been on my own. My husband is in Idaho doing lots of yard work… and so we're kind of doing our separate things right now. But it's really been a magical time."
The 31-year-old dancer hasn't been completely on her own, though: on April 16, she was spotted hanging out with hunky actor Ben Barnes.
The pair's decision to self-isolate states away from each other comes months after their apparent marital issues first came to light. In January, it was reported that the pair — who wed in 2017 — were going through "a rough patch" in their marriage. But they've apparently made some progress, too. In a March episode of his podcast, the ex-athlete said his wife helped him explore his sexuality, telling listeners:
"I've been exposed to a beautiful new side of life that I'd never explored or thought to explore. It's amazing."
Sounds like they have a lot more exploring to do once this quarantine ends!
What do U think of the couple's self-isolation situation, Perezcious readers?
Related Posts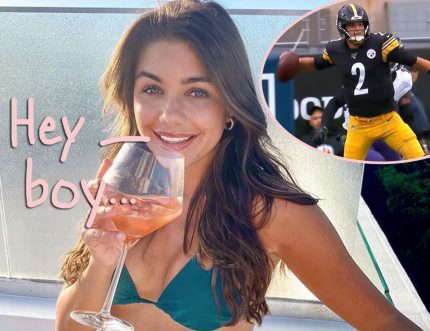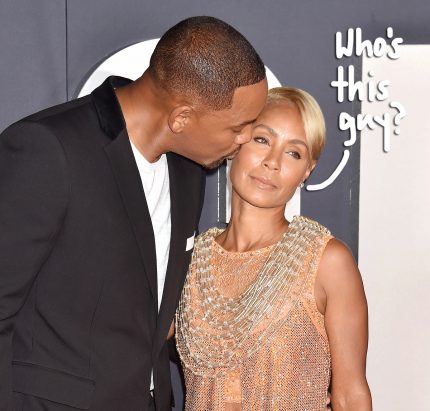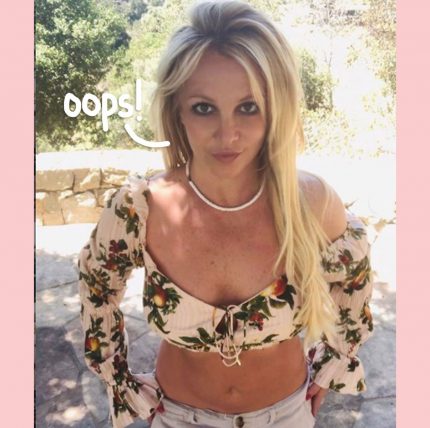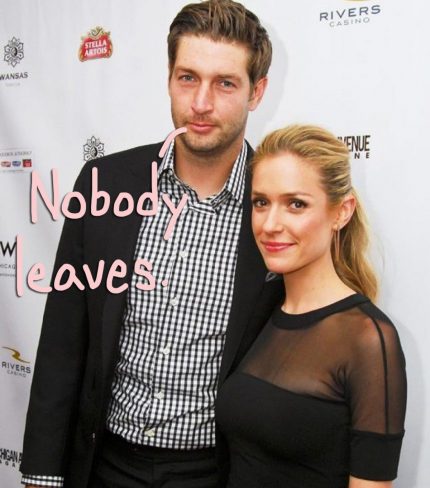 Source: Read Full Article