We can't have a real Met Gala this year, so a lot of folks in the fashion world are getting nostalgic about past years. On Monday Vogue dropped an oral history of the event with lots of fascinating insight — and a little more controversy than they expected!
The backlash came from Jessica Simpson herself, who responded to former Vogue creative digital director Sally Singer's recollections of the 2007 event.
Jessica was there with John Mayer, and to hear Sally tell it the two were getting VERY frisky in front of a lot of other people. Miss Singer also focuses on the Dukes of Hazzard star's boobs, even remembering them literally falling out of her dress at one point on the red carpet. She wrote:
"One year Jessica Simpson was there with John Mayer. She was wearing Michael Kors and her breasts maybe fell out of her dress on the red carpet…and then at dinner it was suddenly like, whoa, Jessica Simpson's breasts are across from me at the dinner table and they are on a platter and I'm looking at them. And John Mayer was putting his hands on them at the dinner table. He kind of reached down and I just remember thinking, Oh, celebrities, feel free to play here. That's what's going on."
Jessica was not happy about the comments, and not just because of the obvious embarrassment of bringing the "sexual napalm" quotes to life.
She was also upset over what she viewed as ridicule of her body — just because she has natural double Ds.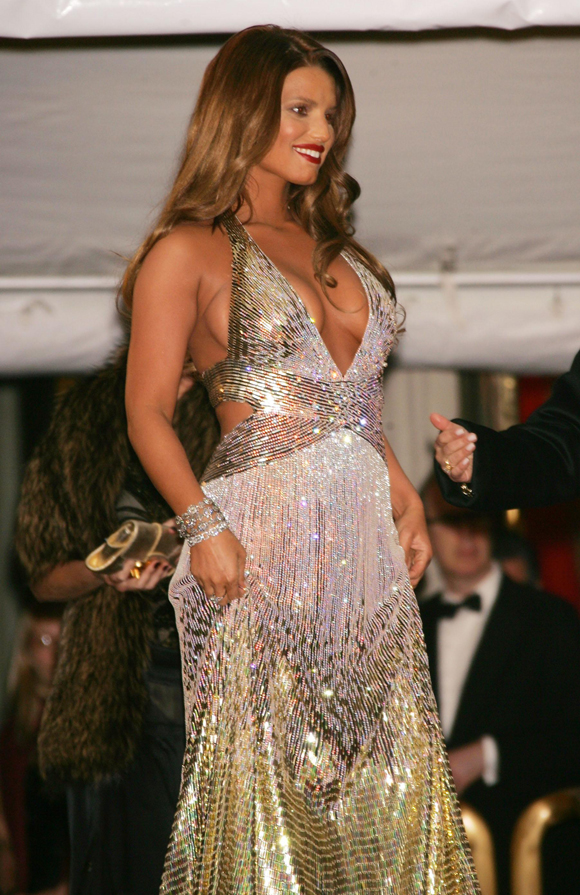 In an Instagram post on Tuesday she voiced her offense, finding solace in reflecting on a kindred spirit: Jayne Mansfield. Along with the famous photo of the similarly well-endowed '50s film star being given the side-eye heard 'round the world by Sophia Loren, Jess wrote:
"Feeling a little like Jayne Mansfield after reading this (inaccurate!) oral history of the #MetBall where I am body shamed by #SallySinger (https://www.vogue.com/article/the-complete-met-gala-oral-history) 😜…But in all seriousness I have persevered through shaming my own body and internalizing the world's opinions about it for my entire adult life. To read this much anticipated article about the classiest fashion event there is and have to be shamed by another woman for having boobs in 2020 is nauseating."
Dayum! She ain't wrong! That commentary was definitely unnecessarily boob-centric.
January Jones, another actress often judged by her looks cheered on Jess, commenting:
"Love this pic so much! And no! women should not be talking about other women's bodies period unless it's to give a compliment or point out a suspicious looking mole. ❤️"
Ha!
Have YOU ever been shamed for your boobs?? Let us know in the comments (below)!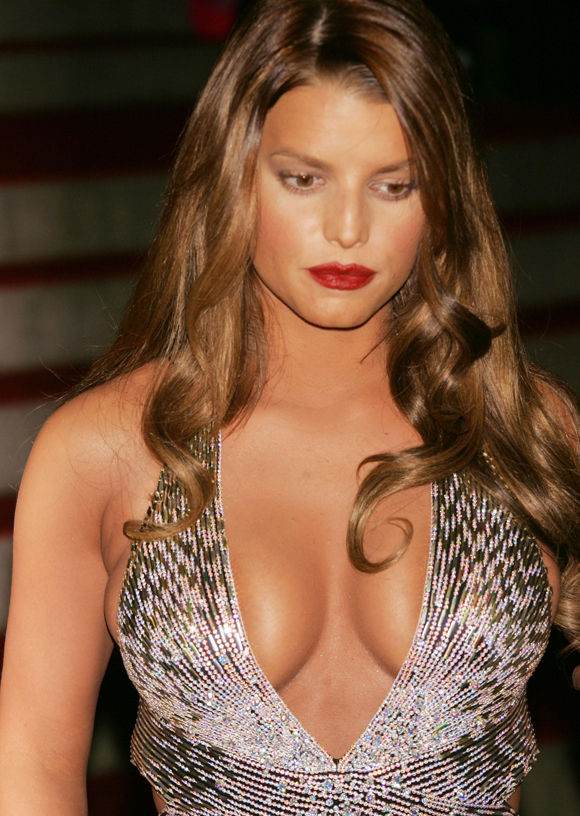 Related Posts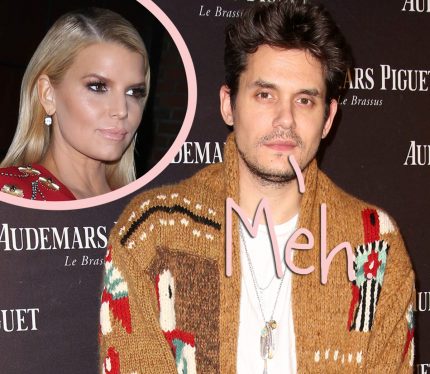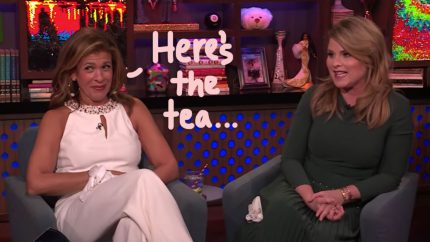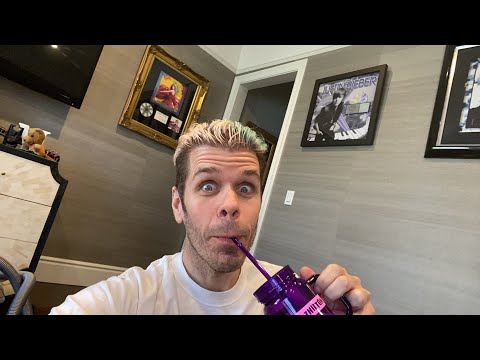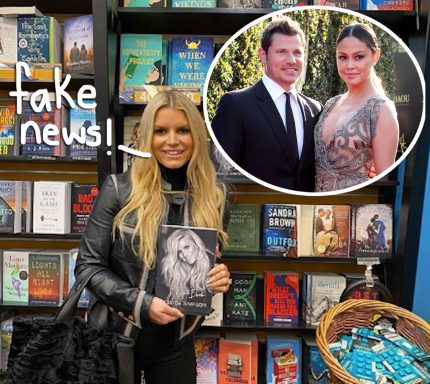 Source: Read Full Article