Julianne Hough and Brooks Laich have given everyone PLENTY of reasons to suspect that they might be going through a marital rough patch, until now!
For starters, they aren't quarantining together. Which may not be as strange for a husband and wife if there hadn't already been persistent rumors that they were having issues. Despite Jules being spotted out with a hunky British actor, and Brooks saying he really enjoys being isolated, they're now showing love for each other on Instagram!
On Wednesday, the former pro hockey player shared a screenshot (see it HERE) while recording the latest episode of his iHeartRadio podcast How Men Think with co-host Gavin DeGraw, and was sporting a noticeably bushier beard, and his wife couldn't help but react. Hough commented on the post:
"That beard though 😍"
It's no surprise that the 31-year-old's response stirred up some confusion from fans and followers, especially because they have yet to clarify the exact status of their relationship and are states apart during the coronavirus pandemic.
Miz Hough has been having a "magical time" (not-so) solo during the quarantine, she recently told Oprah Magazine:
"I'm really enjoying this time where I can connect to what's really important in my life. Being on tour for three months and traveling and starting a business … it's a lot. So to be able to be home, and stop and pause, and look inward, and connect back to myself has been glorious. I've been on my own. My husband is in Idaho doing lots of yard work… and so we're kind of doing our separate things right now. But it's really been a magical time."
To be fair, she did add that she "feels alone" away from her husband, but is working on herself during her free time:
"I think in my 30's, I've always been around people, and I'm always trying to create and do a lot of things … but this is new, it's a little different. I don't feel lonely, but I definitely feel alone. I think there's a big difference. I feel alone … I miss people a lot, I want to hug them and talk to them, but I'm really enjoying this time where I can really connect to what's really important in my life and look forward to when we get out of this . Who do I want to step into? Who do I want to arrive in this new world as?"
Do U think things are all good here?? Let us know your take (below) in the comments!
Related Posts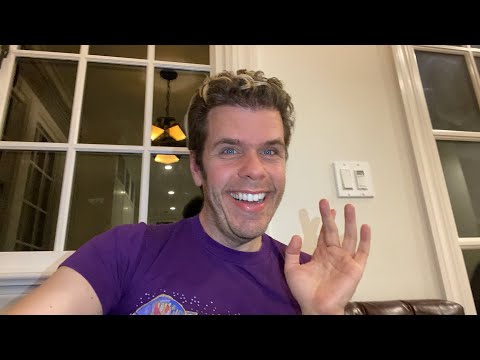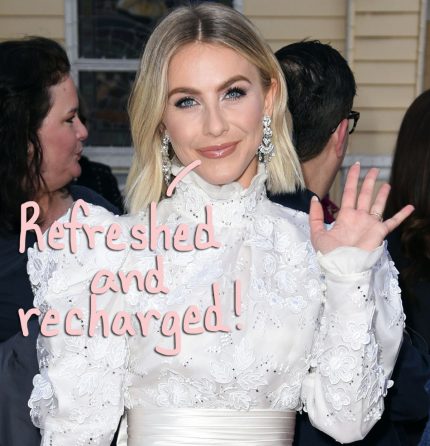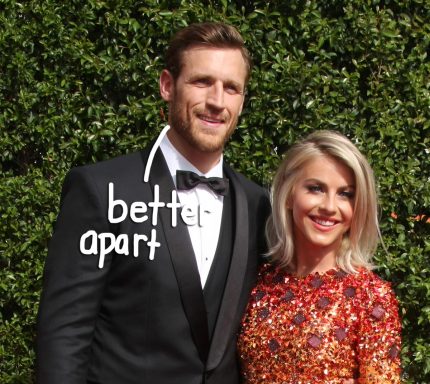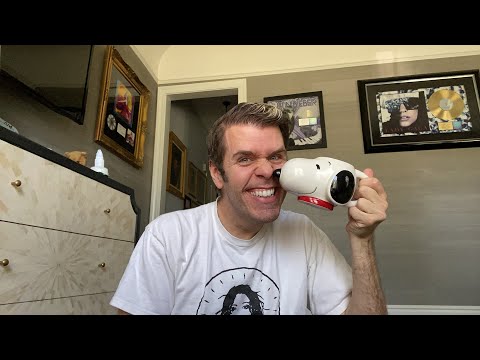 Source: Read Full Article