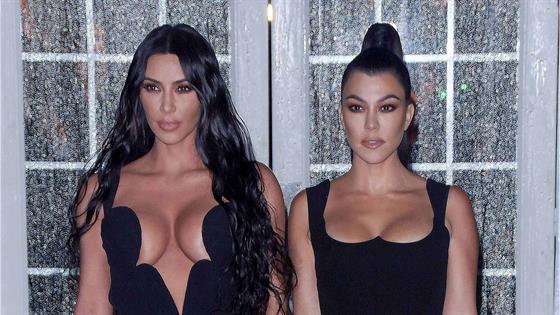 A photographer in the making!
The Kardashian-Jenner clan made several social media posts about how they celebrated Mother's Day this year, but Kourtney Kardashian just shared what her day was like according to her youngest son, Reign Disick!
The five-year-old took a series of photos documenting the day Kourtney spent with him and his older siblings, Mason and Penelope. Most of them are seemingly random shots of his surroundings—several of which focus on bowls of almonds—but the pictures also include an adorable selfie, along with a candid snap of his brother and mom.
Check out the complete photo diary below!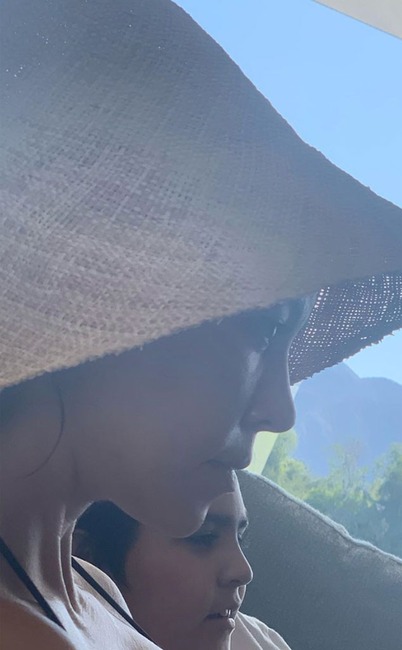 Instagram
Secret Snap
Reign Disick must've snapped this photo of his mom Kourtney Kardashian and older brother Mason when they weren't looking!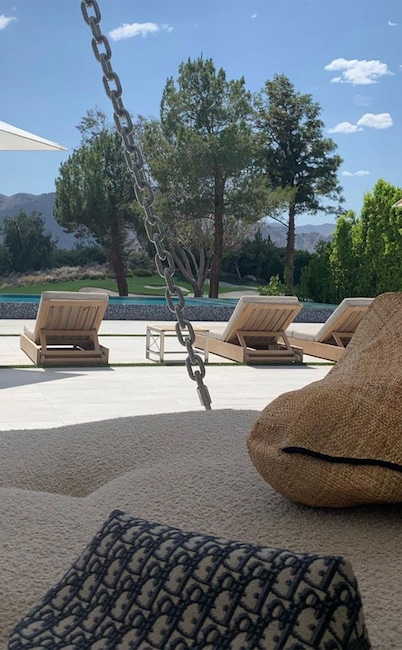 Instagram
Poolside
Part of Kourtney's Mother's Day was spent lounging outside with her kids.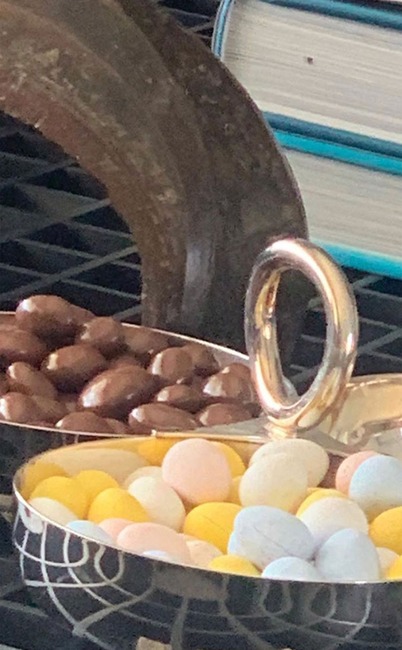 Instagram
Sweet Snacks
…where they seemed to enjoy different types of almonds!
Article continues below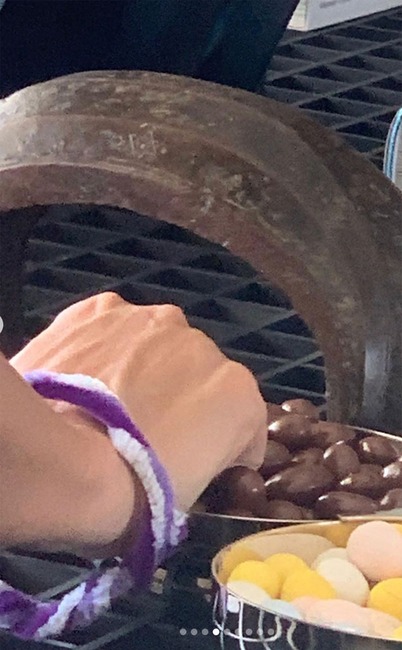 Instagram
Chocolate Covered Raisins
Reign, of course, wanted to document his mom enjoying said snacks.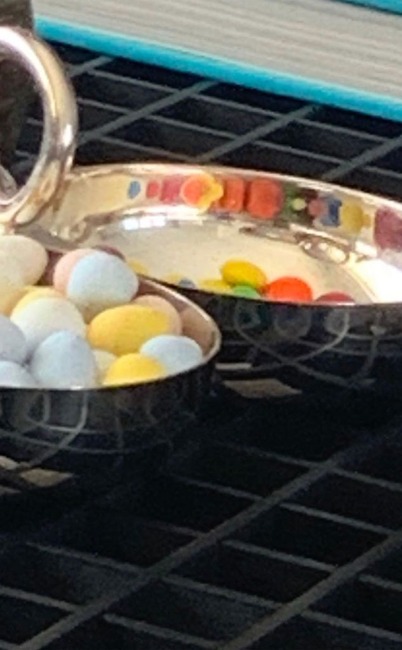 Instagram
M&Ms
A new addition to the snacks—and a non-almond one at that—is revealed!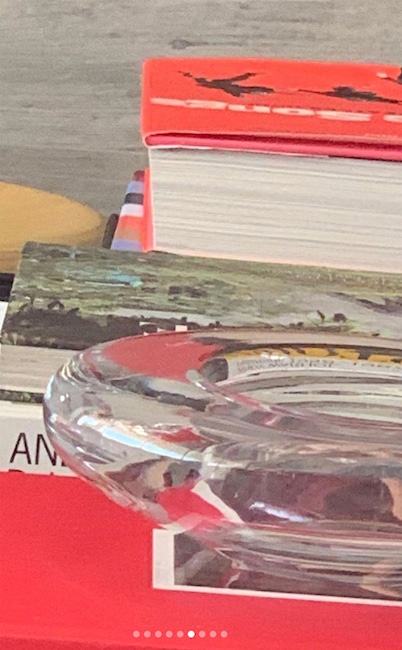 Instagram
Books Galore
Elsewhere on the table that features the snacks…
Article continues below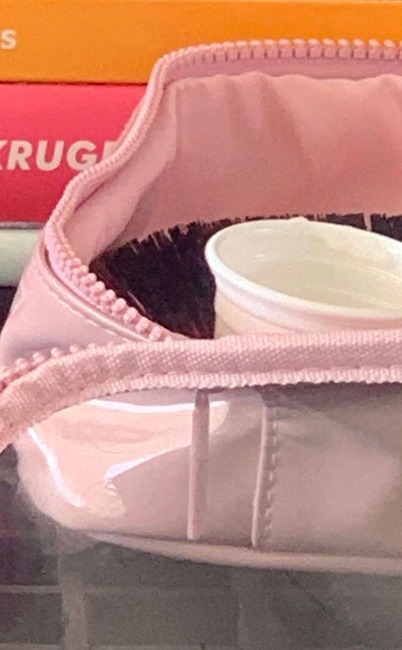 Instagram
More Random Objects
Reign's focus remained on the table, though we're not exactly sure what's happening in this photo.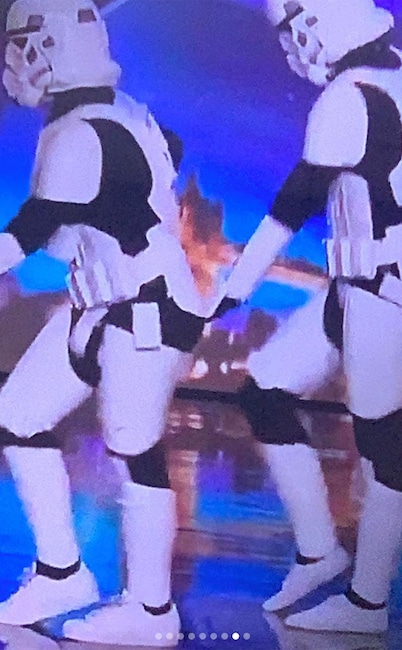 Instagram
Screenshotted Stormtroopers
Reign was apparently enjoying a clip from an old episode of Britain's Got Talent.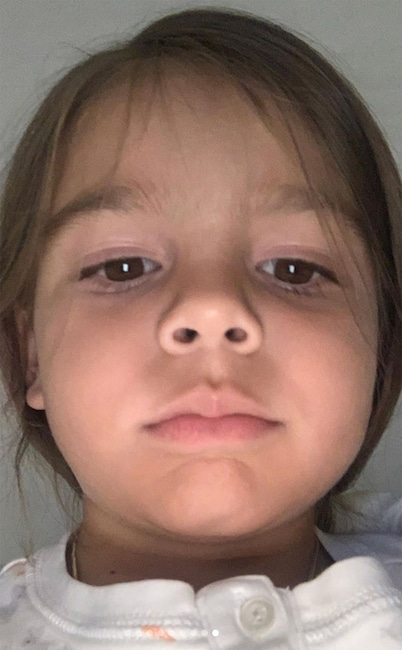 Instagram
A Classic Selfie
Reign's Mother's Day photo diary ended on an adorable note—with a selfie!
Article continues below
Keeping Up With the Kardashians returns this September, only on E!
Source: Read Full Article