Not sure we're on Rebel Wilson's side for this one…
The comedienne defended her friend and former roommate (both in their breakout film Bridesmaids as well as in real life) Matt Lucas after the latter faced criticism for past instances of blackface. Lucas' sketch show Little Britain was pulled from streaming services for racially insensitive content in the wake of the ongoing global Black Lives Matter protests.
In an appearance on Studio 10, Wilson was asked what she " off limits in comedy." The Pitch Perfect star opined:
"It's really hard… because at the moment we're in a time of hyper social justice, and because there's so many important things happening in the world, obviously right now racial equality is such an important issue. But for the past few years, with the #MeToo movement and everything, there's been big hyper social justice going on, which has made it difficult for comedians to flirt with that line. The thing is, throughout history, from way back with the court jesters in the monarchy, a comedian's job is to flirt with the line of what's acceptable."
The 40-year-old expressed her disagreement over "erasing things" — like controversial comedy of the past — equating it to denying history. About the Little Britain controversy in particular, she said:
"I know my mate's, Matt Lucas's show Little Britain I think got pulled, which I just think is a bit crazy. They obviously play many different characters on that show … I mean, he's amazing, you know, he's the kindest, most decent human being ever."
"They play many different characters" is a pretty weak defense of the show's content, especially considering the sketches have long been criticized not only for blackface, but for its portrayals of gay and disabled characters as well. And the argument over "politically correct" comedy is definitely getting old. Comedy should be joyful, not hurtful — if you can't manage that, maybe you're not a very good comedian!
The BBC explained its decision to remove the sketch show from streaming by saying "times have changed", but that's sort of a weak explanation as well. There was never a time when blackface was okay… but at least they're making a clear statement now. 
For his part, Lucas apologized for the offensive material, co-created with fellow Brit comic David Walliams. Lucas tweeted:
"David and I have both spoken publicly in recent years of our regret that we played characters of other races. Once again we want to make it clear that it was wrong and we are very sorry."
We have a feeling there will be a LOT of content revisited in a new light over the coming weeks.
Related Posts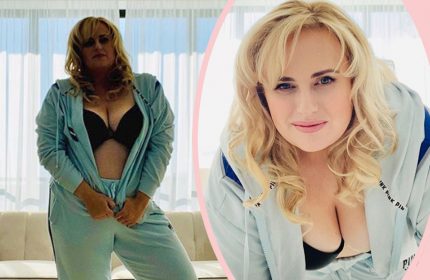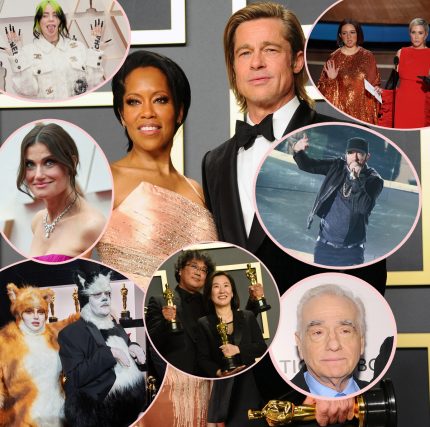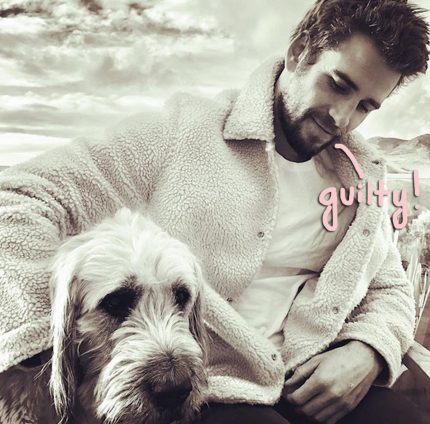 Source: Read Full Article