Wonder Woman may have hit the big screen in 2017 but actress Gal Gadot has been around much longer than that. She got her big Hollywood break playing Gisele in Fast & Furious and reprised the role in several sequels after that.
Even so, she was largely unknown when she was tapped to play one of DC's most anticipated characters in 2013, a role she didn't even know she was auditioning for initially.
Overcoming naysayers and critics, she worked hard to get where she is, without stepping on anyone else's toes, to become one of the world's most beloved superheroes.
Gal Gadot deliberately blew her chances at the Miss Universe crown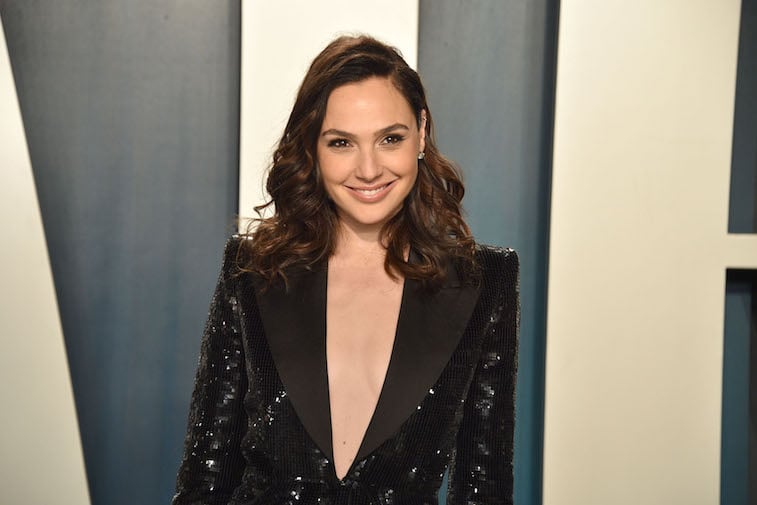 Gadot is from Israel and grew up in a town called Rosh HaAyin, which is just about a thirty-minute drive from Tel Aviv. At the age of 18 she won Miss Israel and competed in Miss Universe, but sabotaged her chances at the win when it all became too much.
"I rebelled. I came down late. I showed up late to everything. They make you wear evening gowns for breakfast. I didn't wear evening gowns to breakfast. I didn't wear my makeup… And I successfully didn't win," Gadot told People magazine.
After that she served her mandatory two years as part of the Israel Defense Forces. Gadot's training began like everyone else's with three grueling months of boot camp followed by job placement. She was given the assignment of combat trainer.
Gal Gadot's military background makes her unique in Hollywood
After her time in the military was served, she started law school but Hollywood had other plans for her. She was sought out for a possible role in the James Bond film, Quantum of Solace, and at first, she didn't want to go for it. She ended up auditioning anyway and though she didn't get the role, the process gave her the acting bug, and she went on to land her part in Fast & Furious.
Her military training, especially her experience with weapons, was part of her appeal to director Justin Lin.
Later, when cast as Wonder Woman, critics attacked her for being too tall and thin for the role (or as Gadot was so keenly aware of, for her small bust size) she proved them all wrong and turned out to be the perfect fit for the part, and she worked hard for it.
"I was training six months prior to the shoots, and six hours a day I did two hours of gym work, two hours of fight choreography, and one and half hours to two hours horseback riding, which is super hard…It was a lot more intense, by far," she once said in an interview, comparing her Wonder Woman training to her time in the military.
Gal Gadot remains kind and humble through all of her ups and downs
Gadot may seem like she just came into the world ready to be a star, but she struggled just like any other actor in Hollywood. At one point before being cast as Wonder Woman, she was ready to pack up and head home.
"You go to the audition and you have a callback, then another callback and then a camera setup, and people are telling you your life will change if you get this part. And then you don't get it. I reached a place where I didn't want to do that anymore," she told Vogue.
She also said that though she is ambitious, she believes in karma and is not "elbowy" about her ambitions. She explained further: "If it's mine it's mine, and if it's not it's not. I'm not fighting for things. But when I'm there, when I'm facing the opportunity, I'm completely on board. I definitely make sure to be prepared, to do the work, to come in 100 percent and go for it."
Source: Read Full Article