Picture this: It's Friday night, a.k.a. prime time to escape into the blissful world of romantic comedies and forget all about Janet from accounting. But instead of tuning into your favorite early '00s flick for the zillionth time, why not watch a film featuring an LGBTQ+ love story? Whether it's Billy Eichner's highly anticipated rom-com Bros (due out 2022), or 2020's holiday hit Happiest Season, LGBTQ+ romantic comedies are finally being seen as a key part of mainstream entertainment.
"The power of media, especially film and television, is so personal," says Megan Townsend, Director of Entertainment Research & Analysis at GLAAD. "There is tremendous power in seeing people who look like you and love like you going through the same types of experiences." She stresses that, particularly for LGBTQ+ youth, it's necessary that popular culture "includes someone like you in an important and central way."
The presence of LGBTQ+ rom-coms "situates LGBTQ+ people firmly within our cultural landscape," adds Julia Himberg, PhD, associate professor and director of film and media studies at Arizona State University. She notes that though rom-coms are often undervalued as "fluff," they're actually "a vital genre for us to be seen and validated in those relationships, whatever they may look like." In fact, Himberg says, "These films contribute to social change, precisely because of their comedy."
While there are many spectacular LGBTQ+ drama films, you won't see them on this list for that reason—we need to laugh, people! Not just because it's fun, but because it's necessary. "Comedy gives us enough distance to see what is happening in our society," continues Himberg. "We're laughing because what we're seeing resonates with us."
In addition to the essential "com" of the rom-com, it's important to note that, while many LGBTQ+ films feature characters coming out to friends and family, that's not a necessity. "There is still value in coming out stories," says Townsend. "We saw that with Love, Simon. People felt so passionately about it [because] it reflected part of their journey. What I would love to see in any future coming-out stories is focusing on the communities and the identities who have not had the chance to see that part of their story on screen."
With all that in mind, grab the popcorn and settle in for one of these 20 best LGBTQ+ love stories that offer equal parts humor and heart: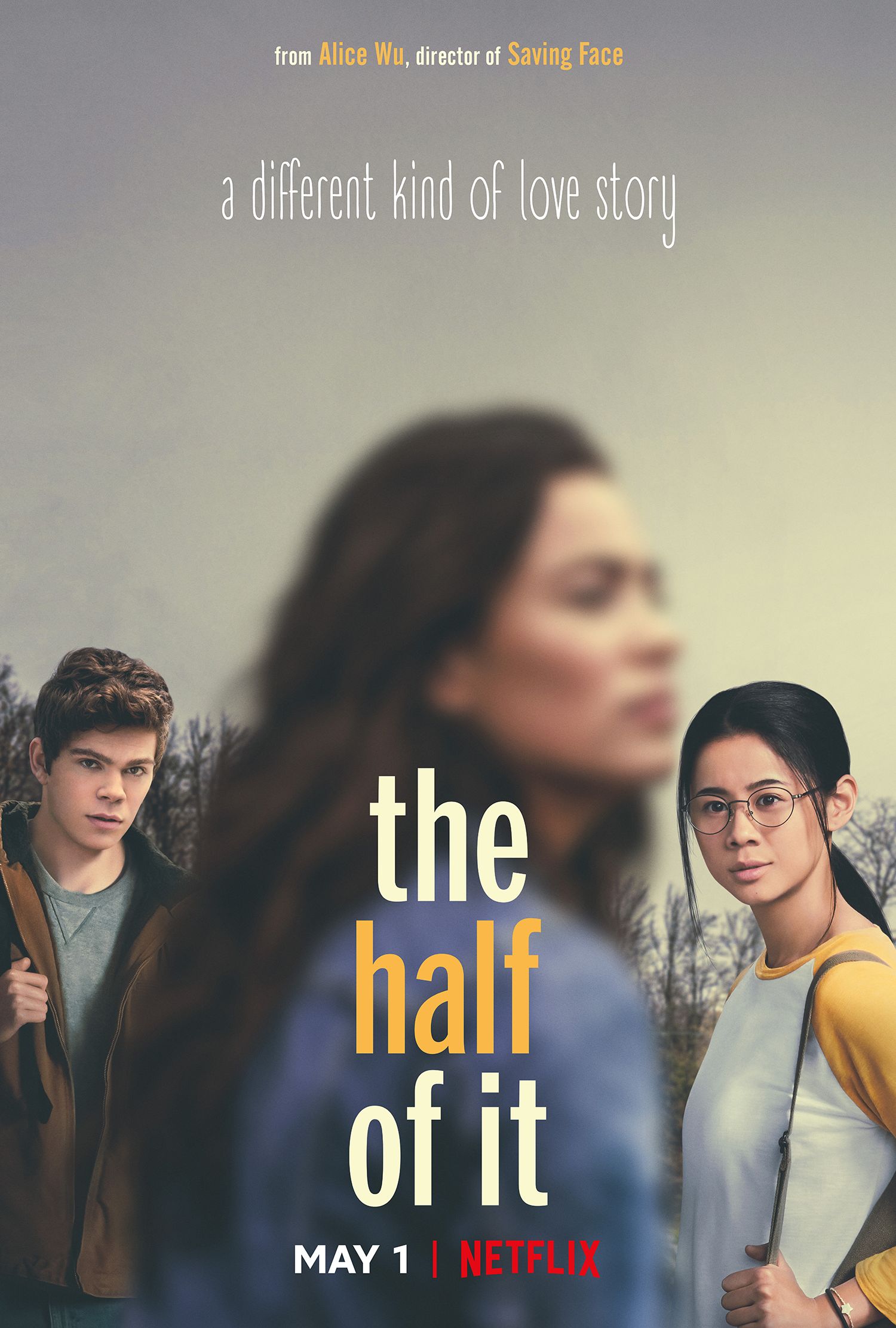 In this modern rethinking of Cyrano de Bergerac, shy brainiac Ellie lives in a remote town with her widowed father and runs a side hustle doing other students' homework. Everything changes when affable jock (and grade-A himbo) Paul pays her to write letters to his crush, Aster. Directed by the masterful Alice Wu, this film will have you laughing, cringing, and saying, "Awww," from beginning to end.
Watch Now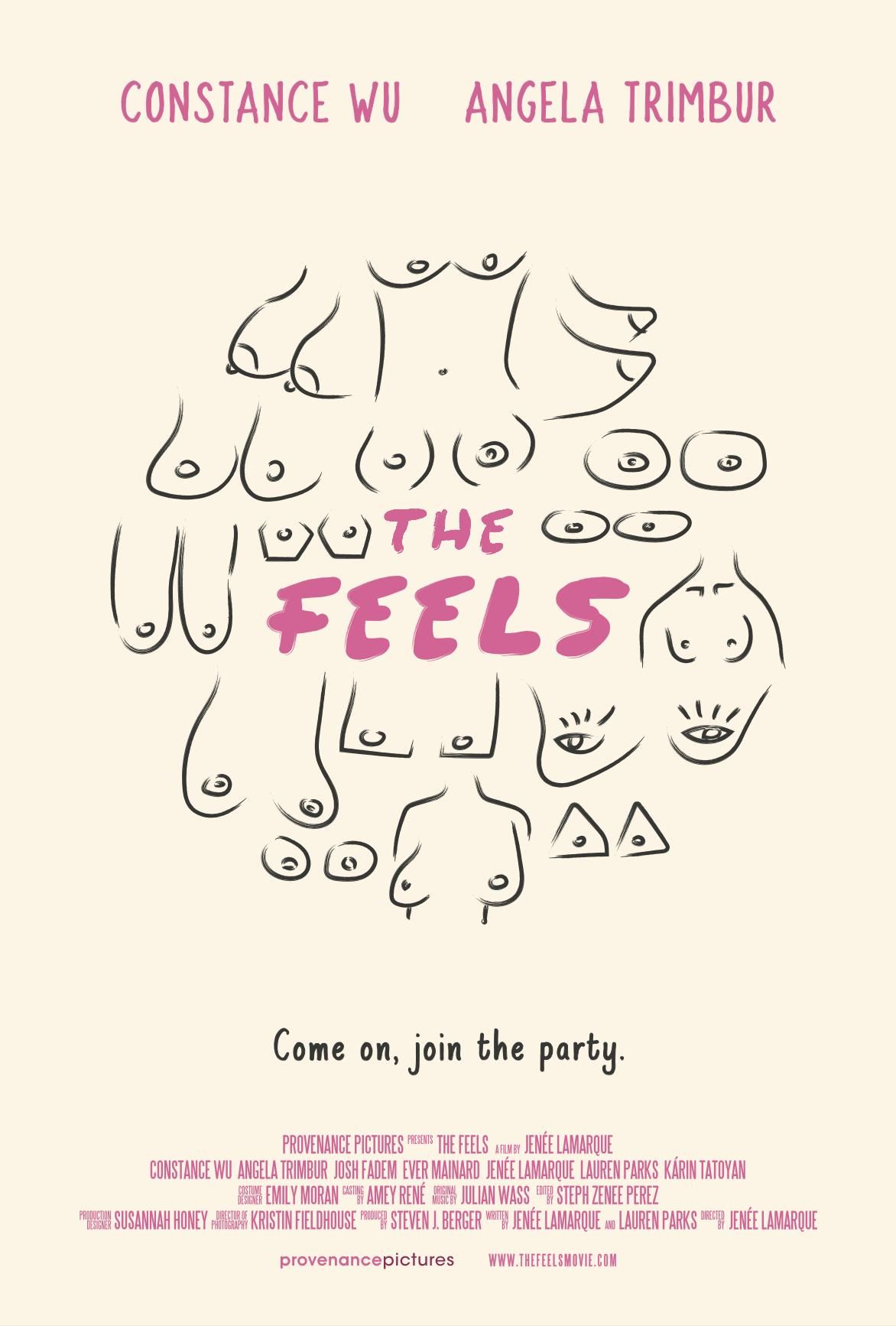 Starring Constance Wu and Angela Trimbur, The Feels peeks in at a bachelorette weekend between two brides, Andi and Lu, about to marry one another. When Lu reveals she's never had an orgasm, her wife-to-be and their friends rally around her. The end result? A film full of honesty, humor, and heart.
Watch Now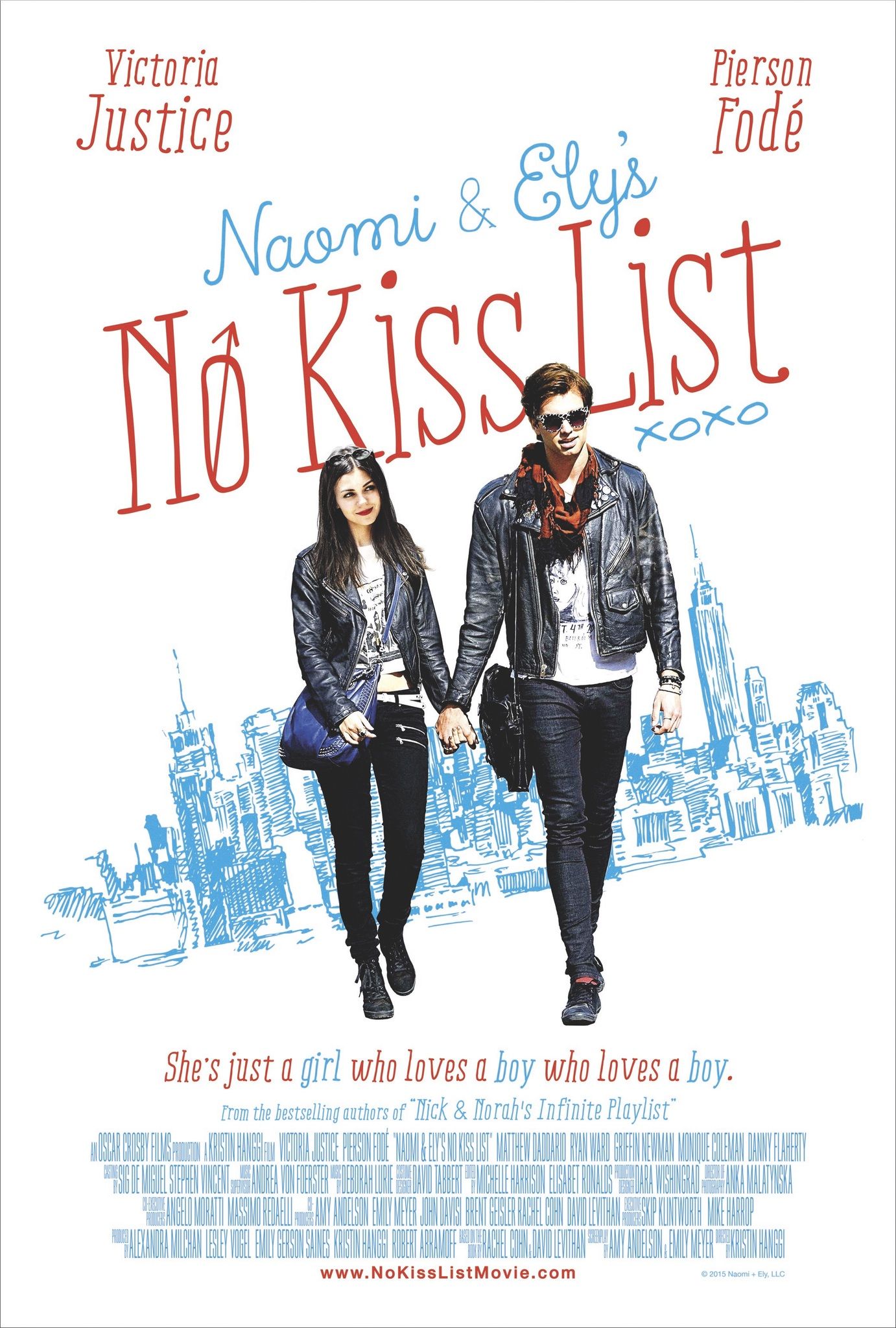 Based on the young adult novel by Rachel Cohn and David Levithan, this movie follows best friends Naomi, a straight woman, and Ely, a gay man, as they navigate their relationships and sexuality. The "no kiss list" is a literal running list they keep of men who they are both interested in, and thus cannot pursue, as not to ruin their friendship. Don't worry—plenty of kissing happens anyway.
Watch Now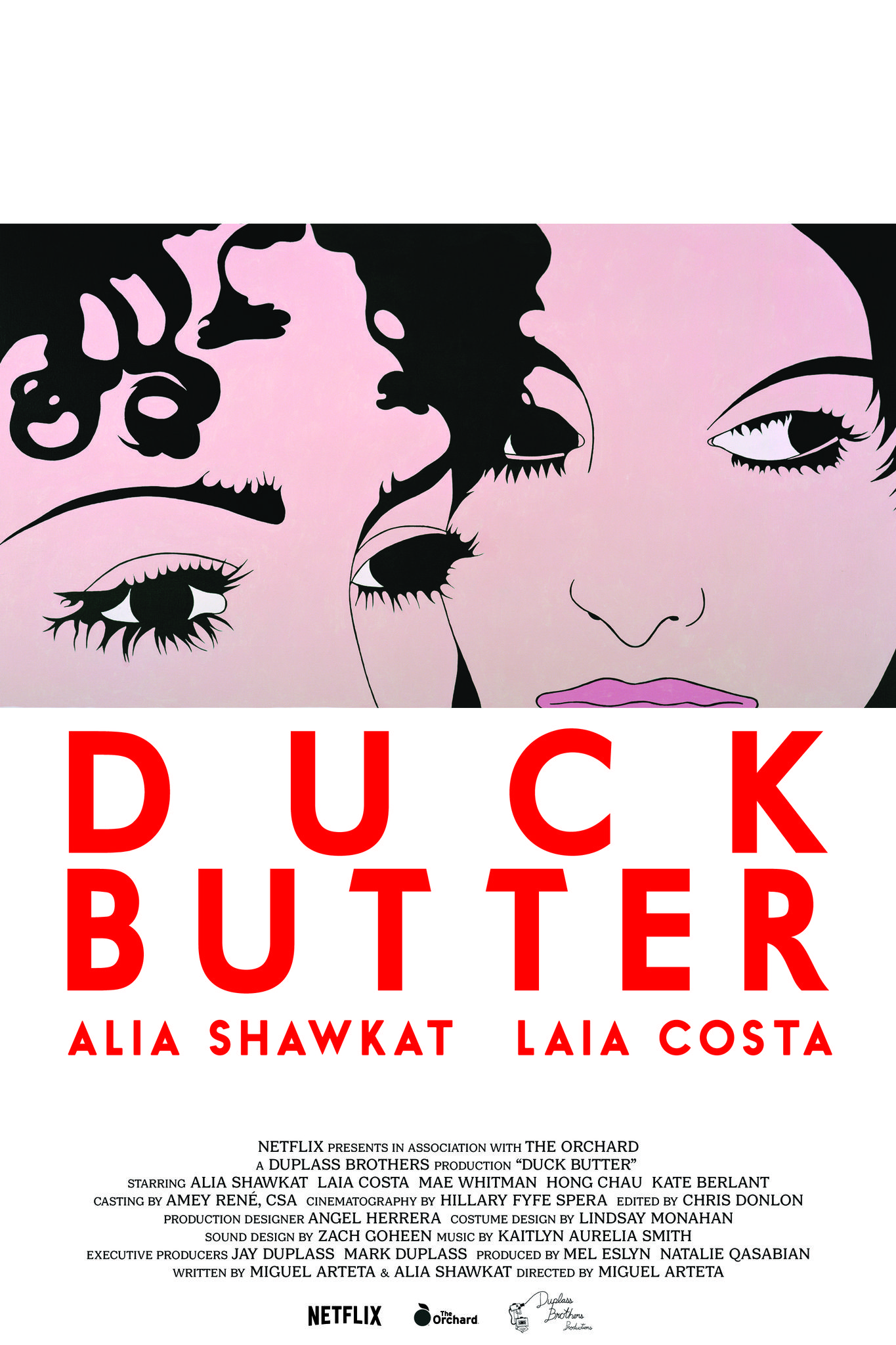 What if you could bypass all the initial first date nonsense and skip to being fully honest with someone from the second you meet? In this experimental comedy, co-written and starring Alia Shawkat, two women do just that. They make a pact to spend 24 uninterrupted hours together, being intimate in every way possible. This makes for a steamy, soul-bearing film tackling what it means to get close to someone.
Watch Now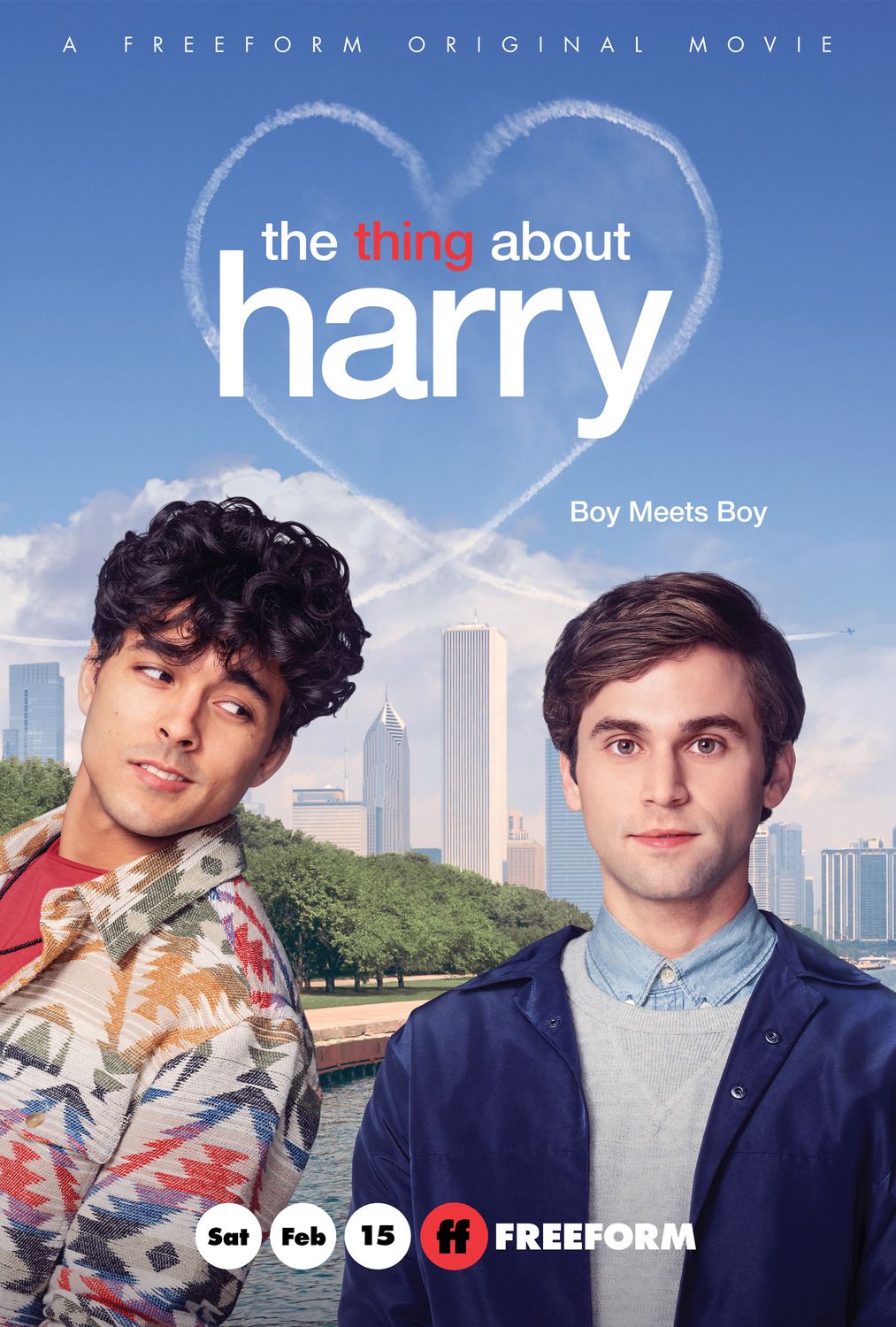 When twenty-something Sam is reunited with his childhood bully, Harry, his first thought is that he's about to relive high school hell. However, Harry reveals he is pansexual, leading Sam, an out gay man, to question what drew the two together in the first place. The film also features Queer Eye's Karamo Brown in a supporting role.
Watch Now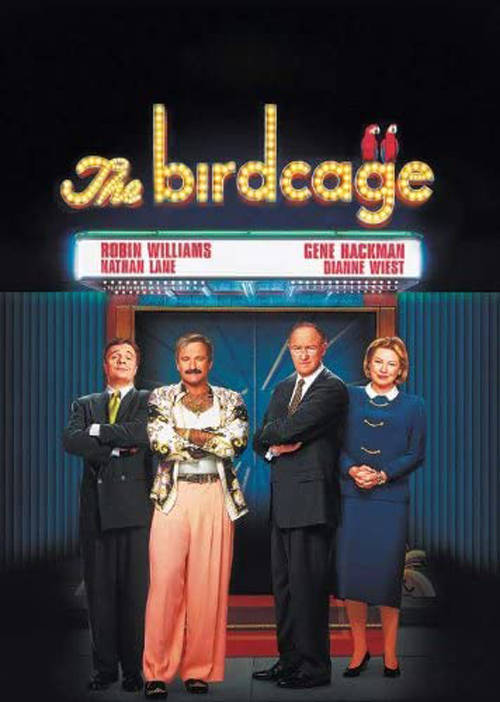 An underrated gift from the '90s, The Birdcage has a packed ensemble cast, including Robin Williams, Nathan Lane, Gene Hackman, and Elaine May, among others. Williams and Lane are a couple who own a nightclub and, due to a sticky situation involving their son, must "play it straight" for a weekend. It's a film that was so progressive for its time, you'll occasionally forget it's 25 years old.
Watch Now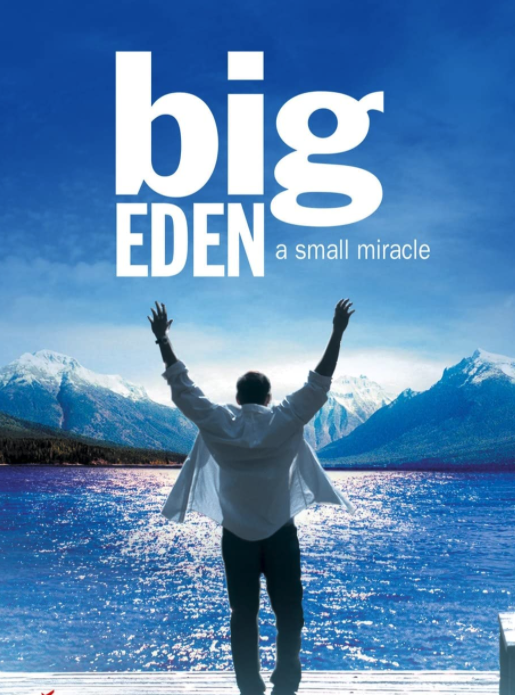 In this poignant homecoming story, artist Henry leaves his life in New York City to care for his ailing father in Big Eden, Montana. His community welcomes him home with open arms, all aware of Henry's identity as a gay man and outwardly supportive. Meanwhile, Henry has his heart torn between an old high school flame and the town's introverted general store owner.
Watch Now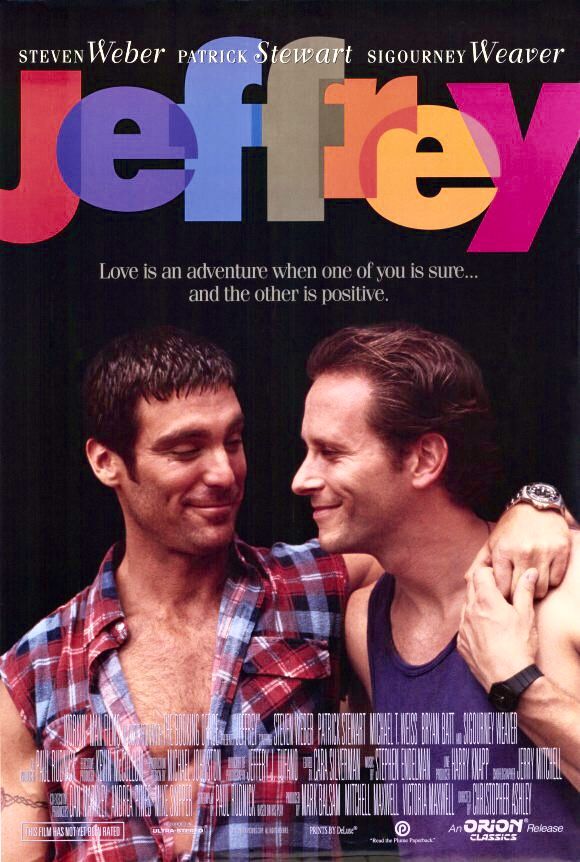 In this darkly funny film set at the peak of the AIDS epidemic, the eponymous lead, a gay man, swears off sex as a means to protect himself from the virus. However, everything is called into question when he meets Steve—charming, handsome and HIV-positive. Jeffrey is forced to rethink his stance on love, relationships, and commitment.
Watch Now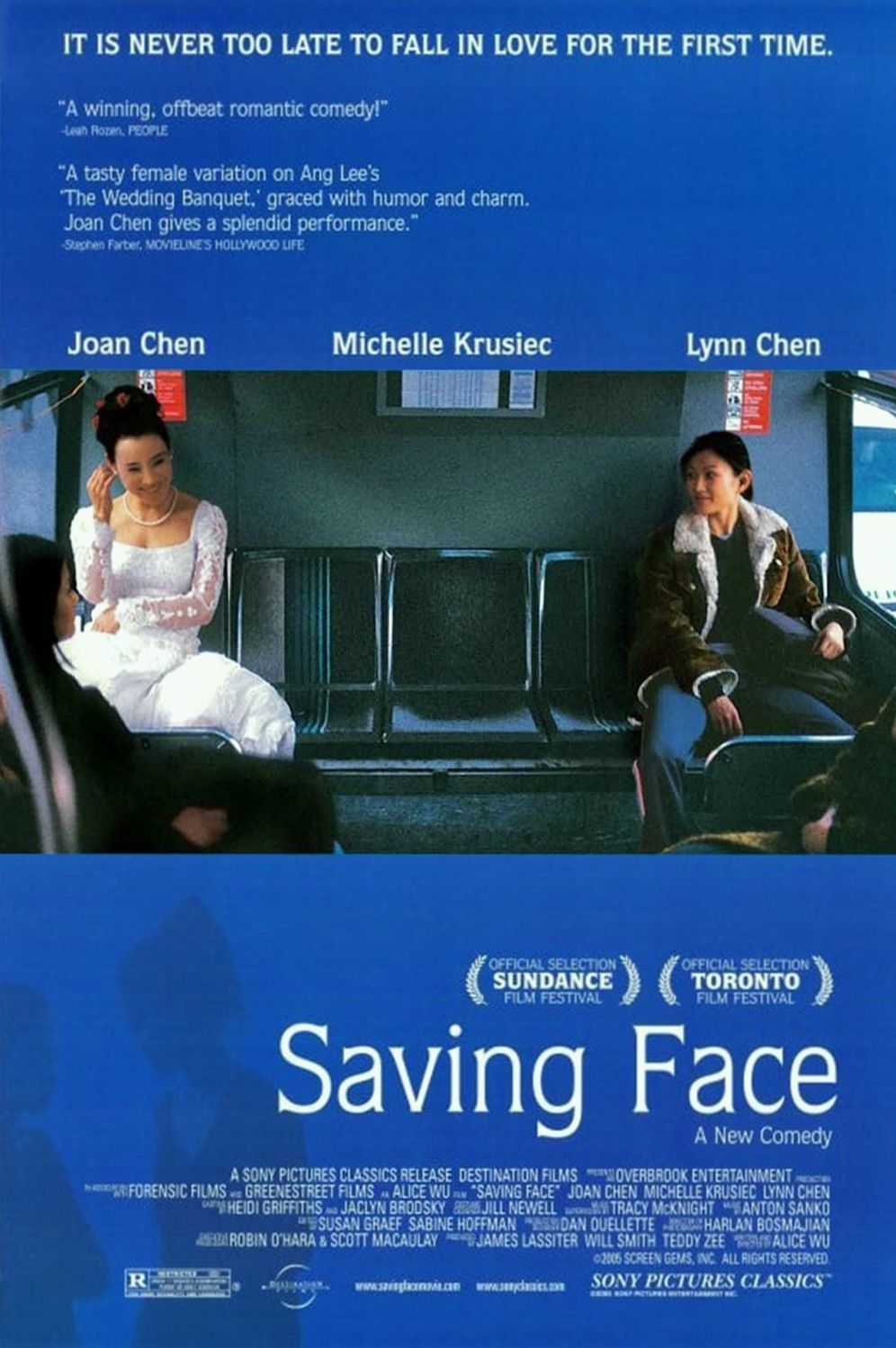 Another spectacular film by Alice Wu, Saving Face follows Wil, a successful surgeon living in New York City. While Wil is out as a lesbian to her friends, she has not yet come out to her mother, Gao. When Gao becomes pregnant out of wedlock, the two are forced to share their deepest insecurities and come together to create their own futures.
Watch Now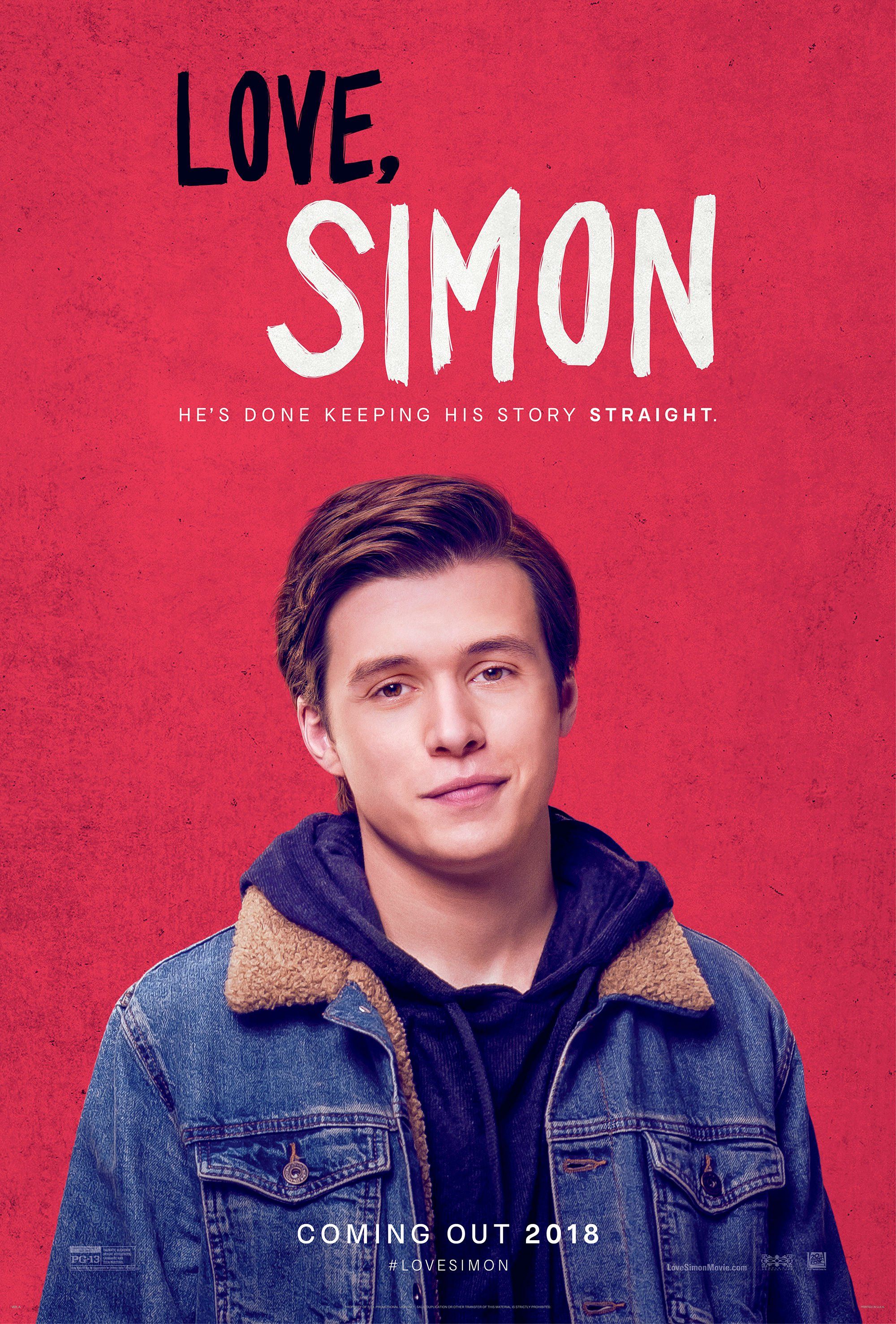 Based on the book Simon vs. the Homo Sapiens Agenda by Becky Albertalli, this is the first film by a major Hollywood studio to focus on a gay teenage romance. Simon (Nick Robinson) is a soft-spoken high schooler who has a close-knit group of friends but is reluctant to come out to them. When an anonymous coming-out confession is posted to the school's message board, Simon reaches out to the writer. In trying to figure out that person's identity, Simon discovers more about his own.
Watch Now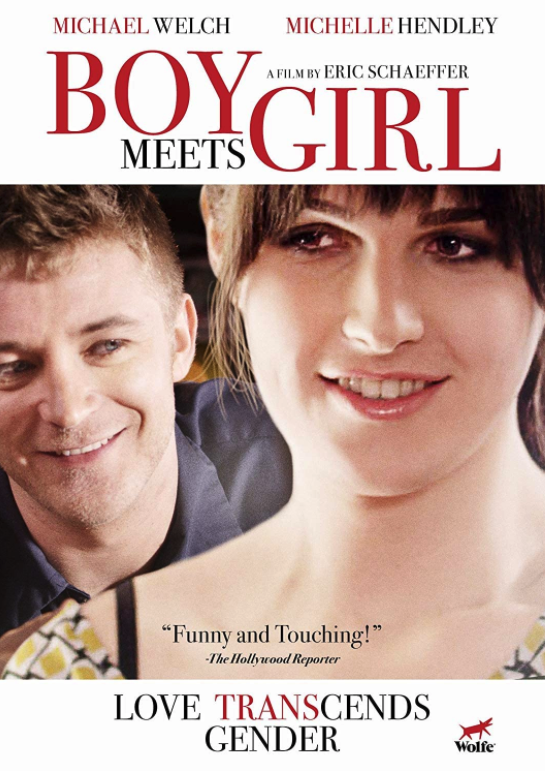 This uplifting story follows Ricky, a transgender woman, who is an aspiring fashion designer living in Kentucky. When she meets Francesca, a friendship blooms, followed by an affair. Ricky must then reconcile Francesca's own difficult home life with their blossoming relationship.
Watch Now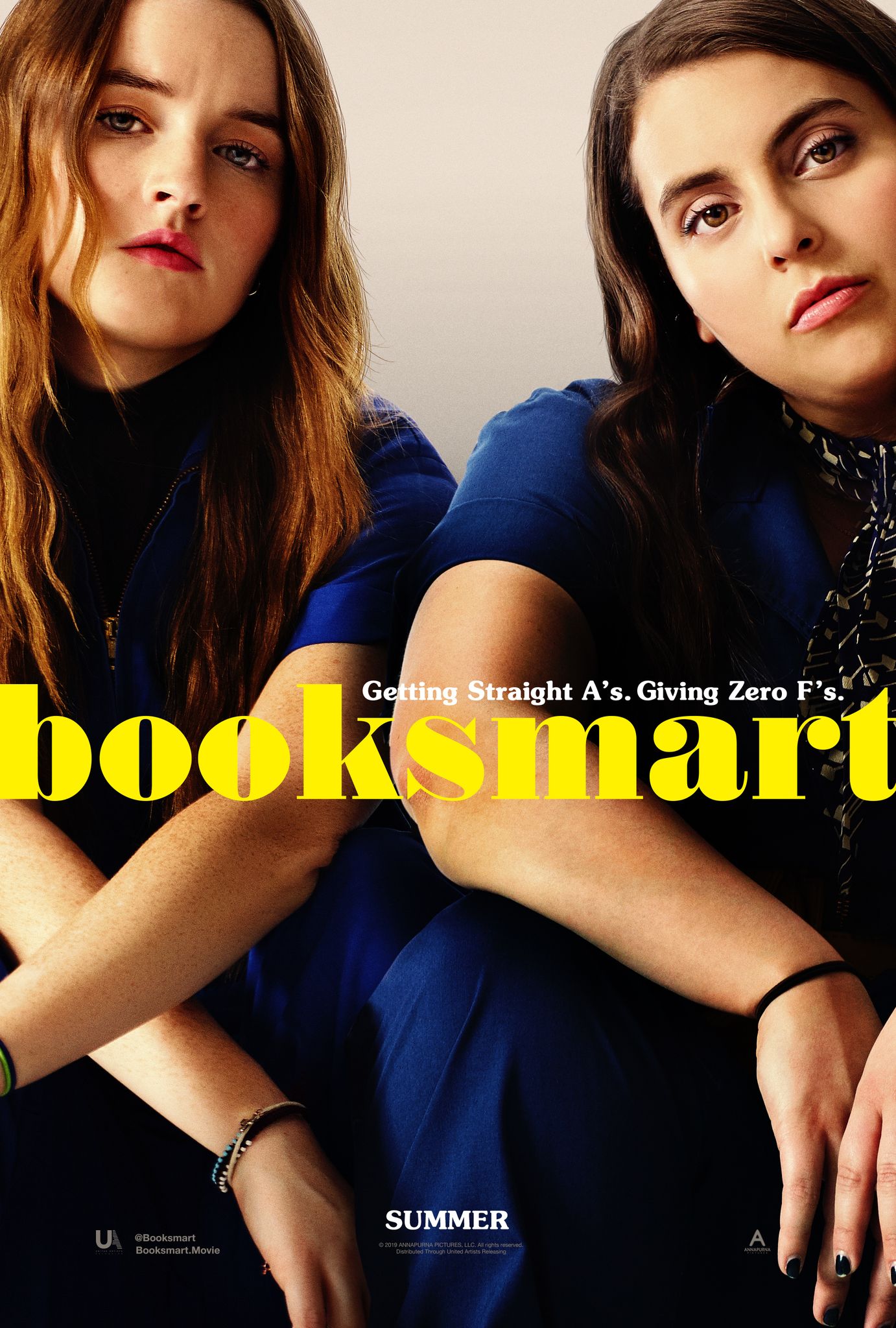 Olivia Wilde's directorial debut is a quirky, gut-busting, coming-of-age comedy with a killer soundtrack. Best friends Amy (Kaitlyn Dever) and Molly (Beanie Feldstein) have spent their entire high school careers working to get into top-rated universities, only to realize the day before graduation that they've never lived their true party potential. While the main thrust of the movie is the deep platonic friendship between Amy and Molly, plenty of screen time is spent discussing Amy's sexuality and long-standing crush on skater girl Ryan. Just don't forget the K-beauty face masks and matching jumpsuits.
Watch Now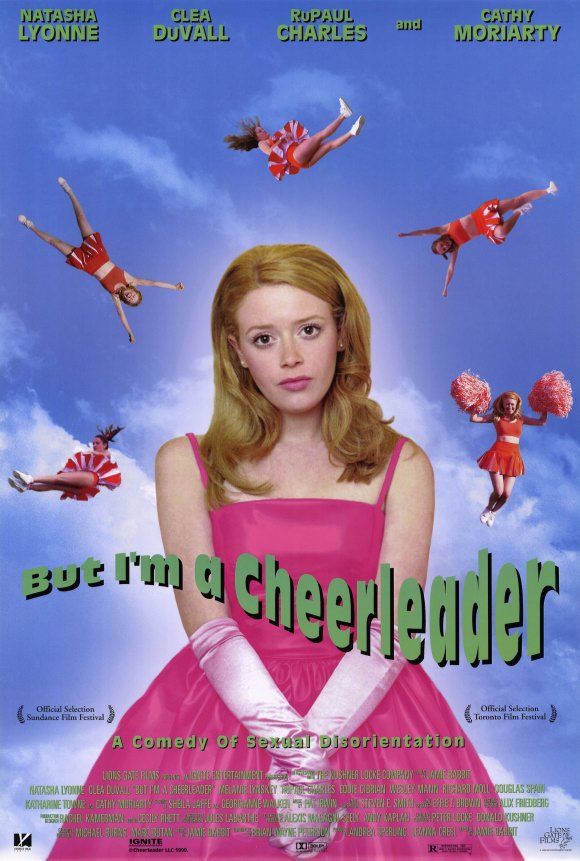 This cult classic stars Natasha Lyonne as Megan, a—you guessed it!—cheerleader who hasn't yet come to terms with her sexuality. The dark twist comes when her parents send her to a gay conversion camp where she, ironically, begins to truly accept herself. Add in Clea DuVall as Graham, Megan's fellow camper and eventual love interest, and you have a quirky satirical teen rom-com fit for any sleepover.
Watch Now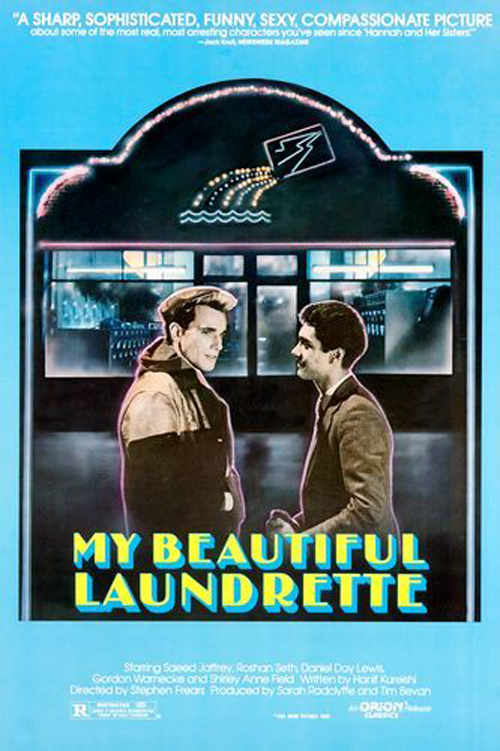 Starring Daniel Day-Lewis and Gordon Warnecke, this romantic dramedy is set in London during the Thatcher era. Omar (Warnecke) is tasked with fixing up his family's launderette and enlists his childhood friend, street punk Johnny (Day-Lewis) to help. A romance begins between the two, and together, they navigate the terse relationships not only with each other, but their disparate worlds.
Watch Now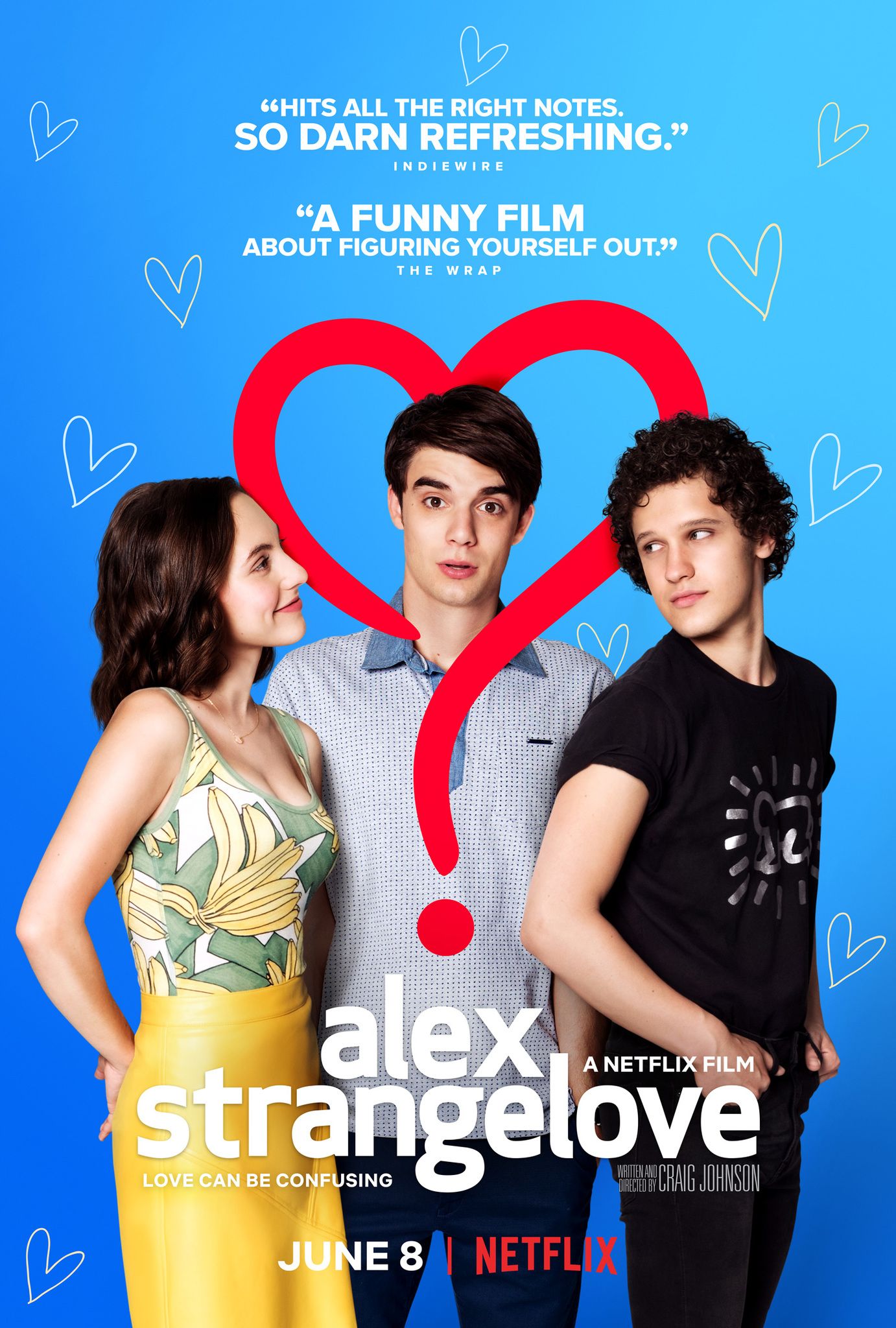 In this heartfelt teen love story, high schooler Alex is determined to lose his virginity to his girlfriend Claire. But when he meets Elliot, an openly gay student, he calls everything he once knew into question. Make sure you watch all the way to the end—the credits feature some real-life coming out stories that are sure to pull at your heart strings.
Watch Now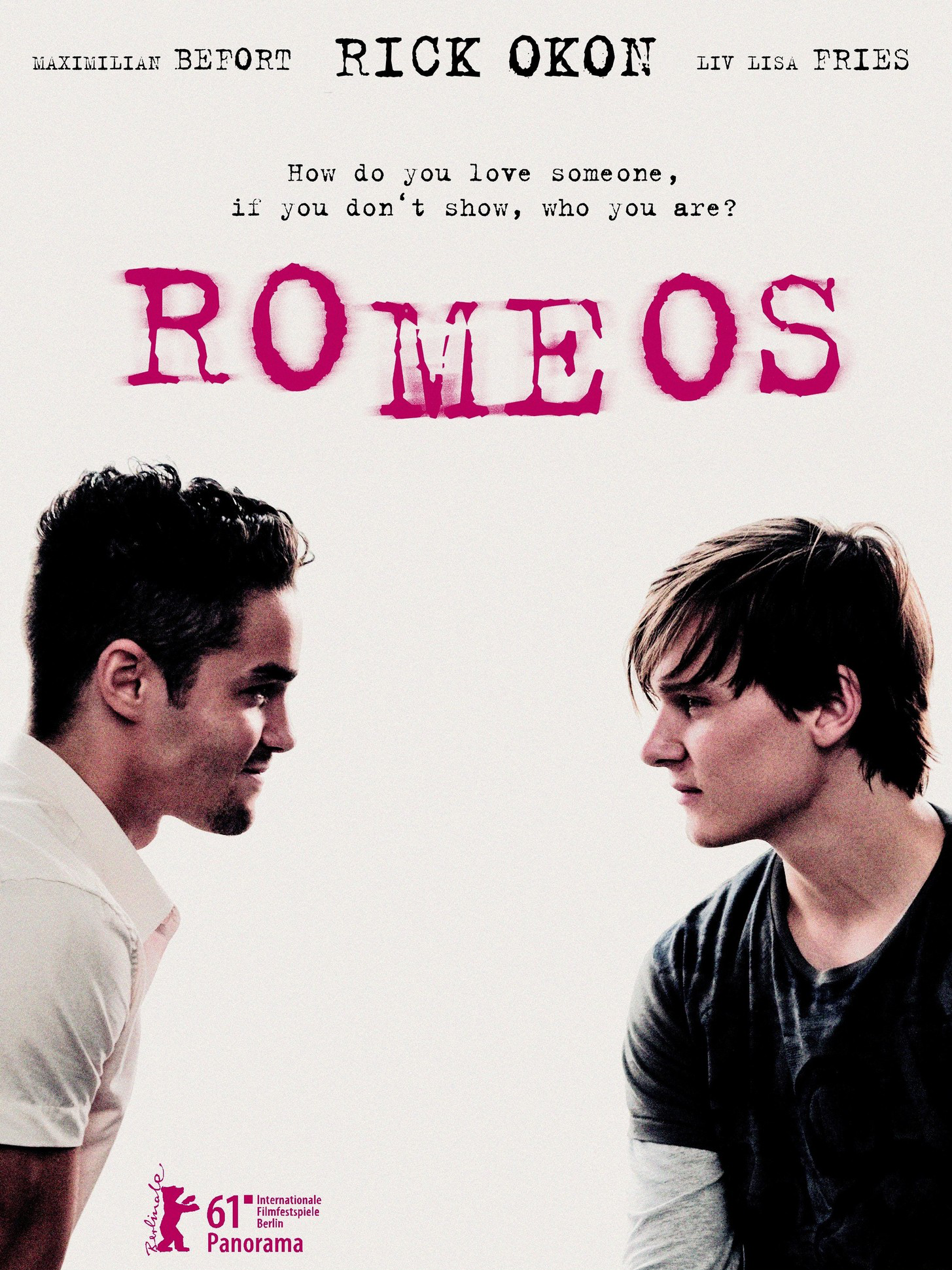 This German tragicomedy film introduces you to Lukas, a transgender man who is in the midst of transitioning. While getting his foothold in the Cologne LGBTQ+ community, he meets Fabio, the local bad boy, and the two start a romance.
Watch Now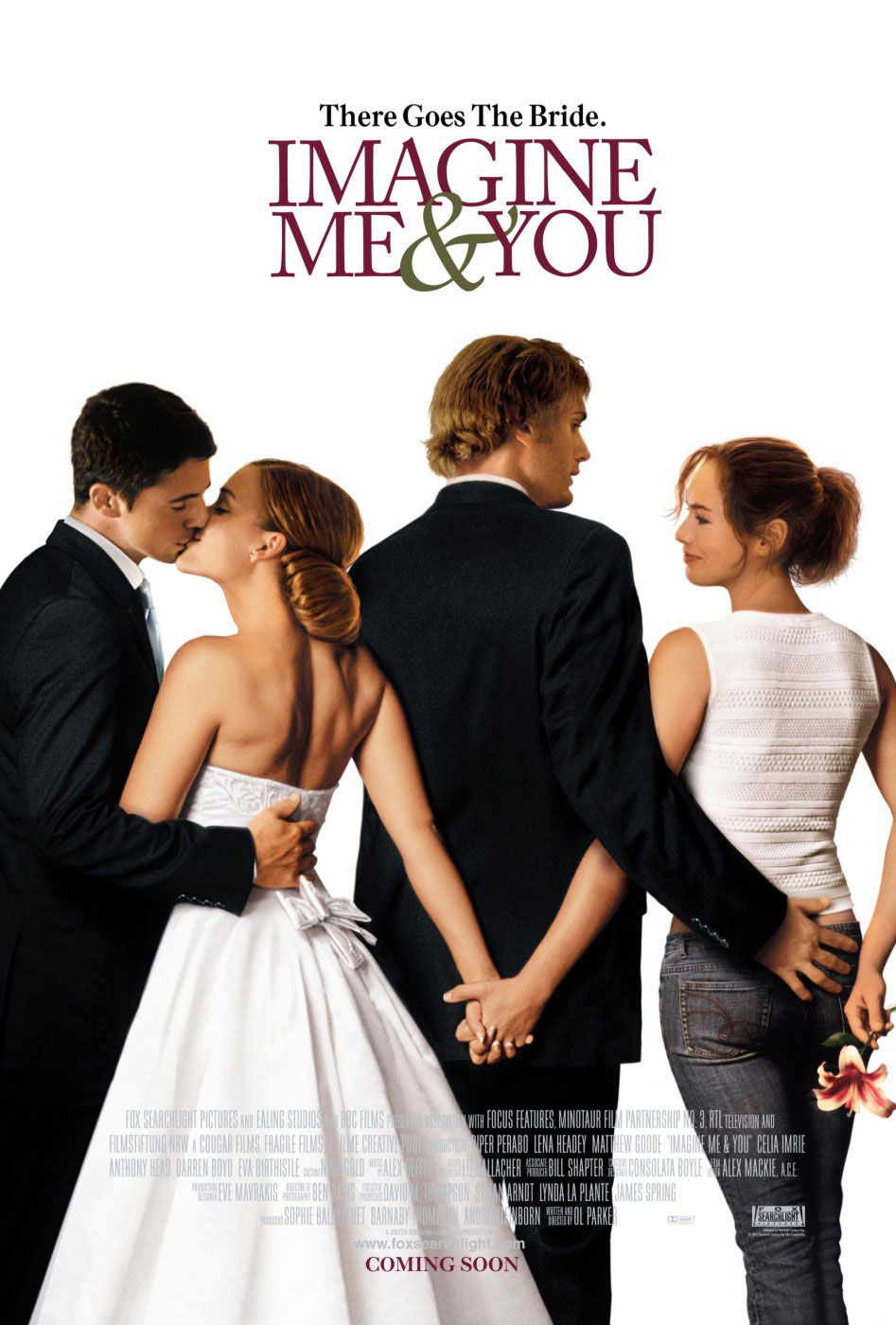 What is more "rom-com" than love at first sight? Well, maybe if you experience that while walking down the aisle…about to get married to someone else. Here starts Imagine Me and You, which features Piper Perabo as bride-then-newlywed Rachel and Lena Headey as florist-turned-wedding guest Luce. Rachel and Luce continue to run into one another after the wedding and must figure out what they mean to each other.
Watch Now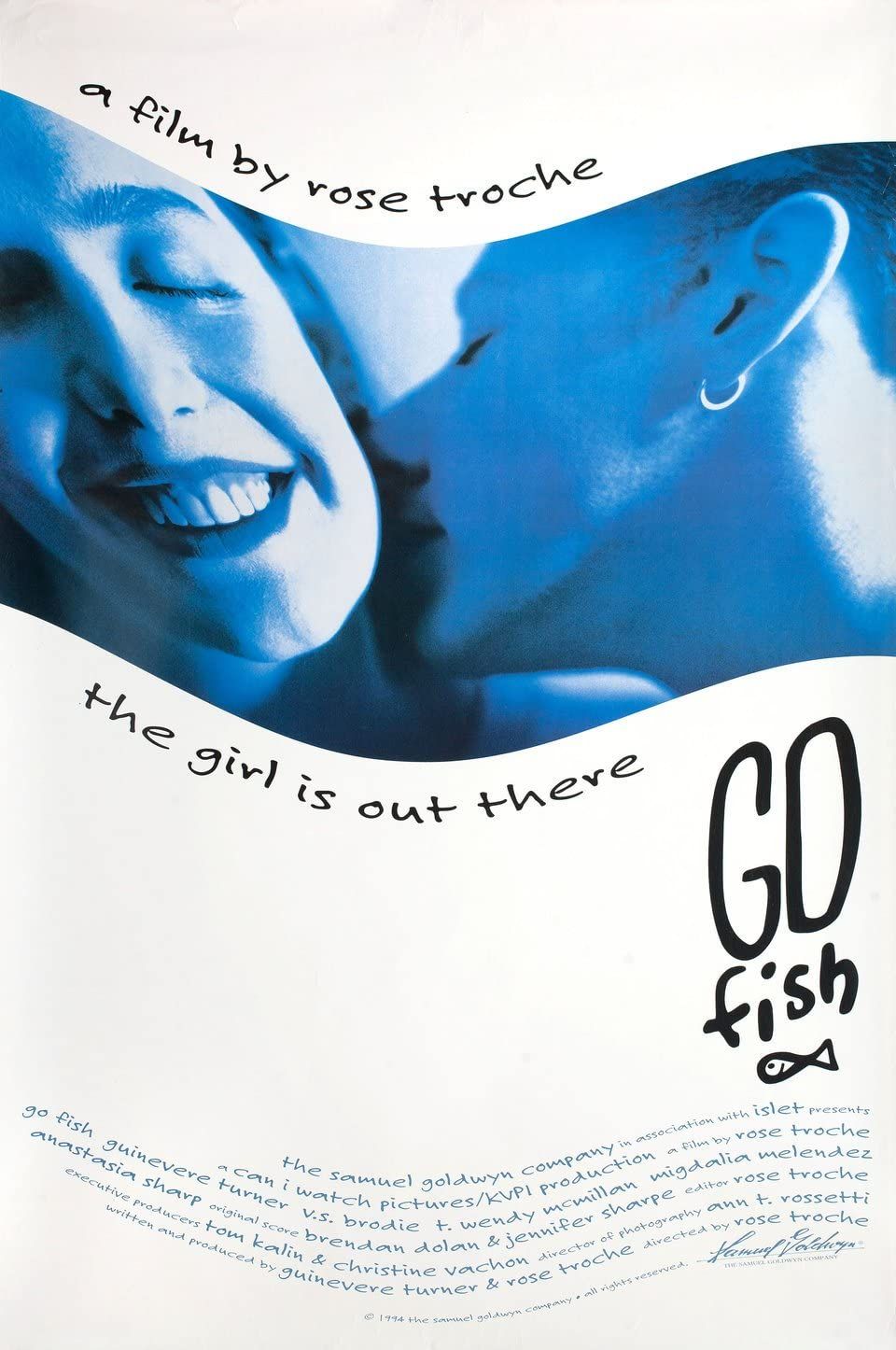 College student Max knows who she is—or at least, she thinks she does—until she meets Ely. This indie comedy explores many facets of lesbian life and culture, and was a landmark release at Sundance, earning a Grand Jury Prize nomination.
Watch Now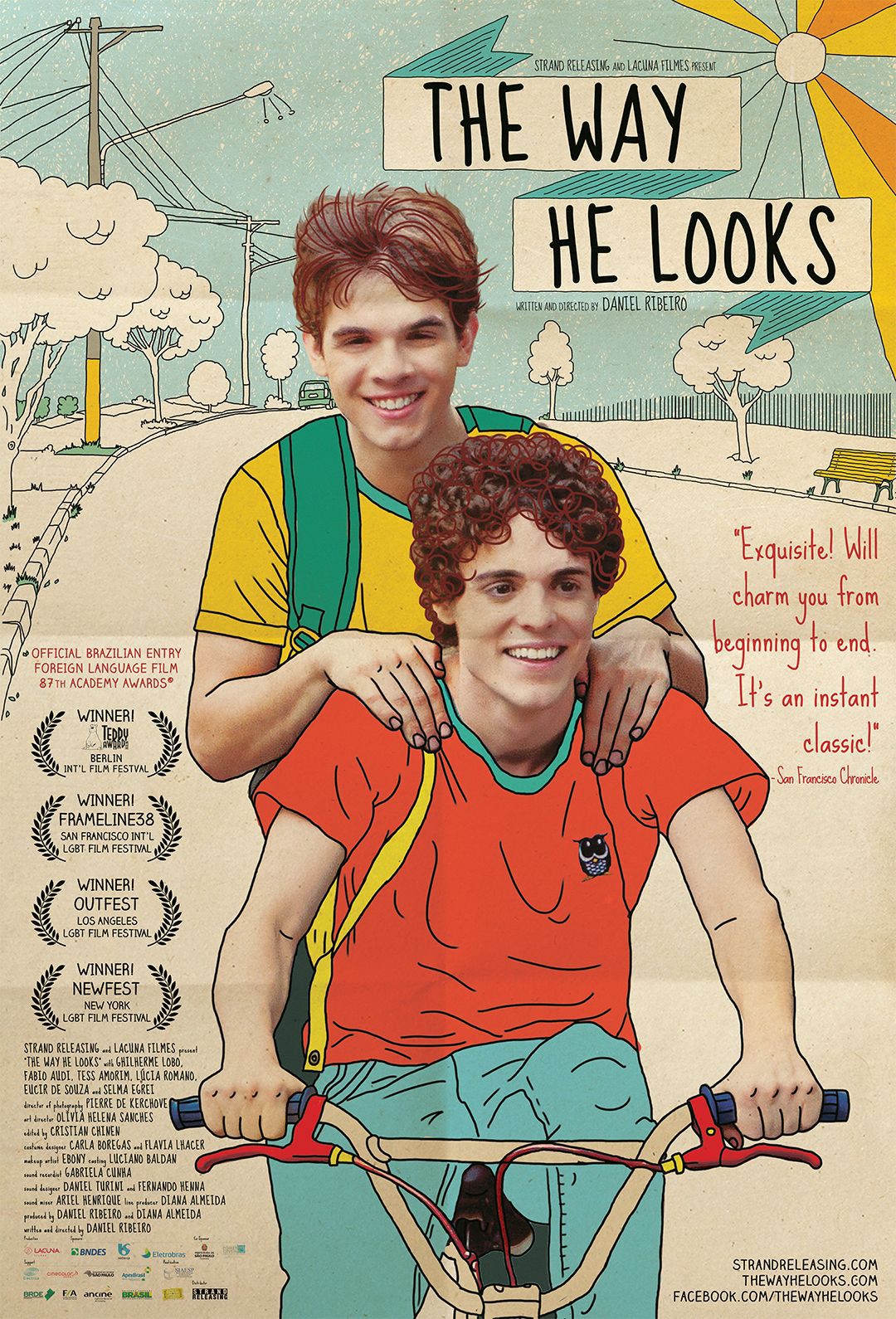 In this Portuguese coming-of-age film, audiences follow Leonardo, a blind high schooler in Brazil who longs for his first kiss. When new student Gabriel arrives, Leo's life is thrown for a loop. While developing a relationship with Gabriel, Leo explores all other aspects of his life, searching for independence from his parents and exploring his sexuality. The result is a profoundly affecting film with plenty of heart.
Watch Now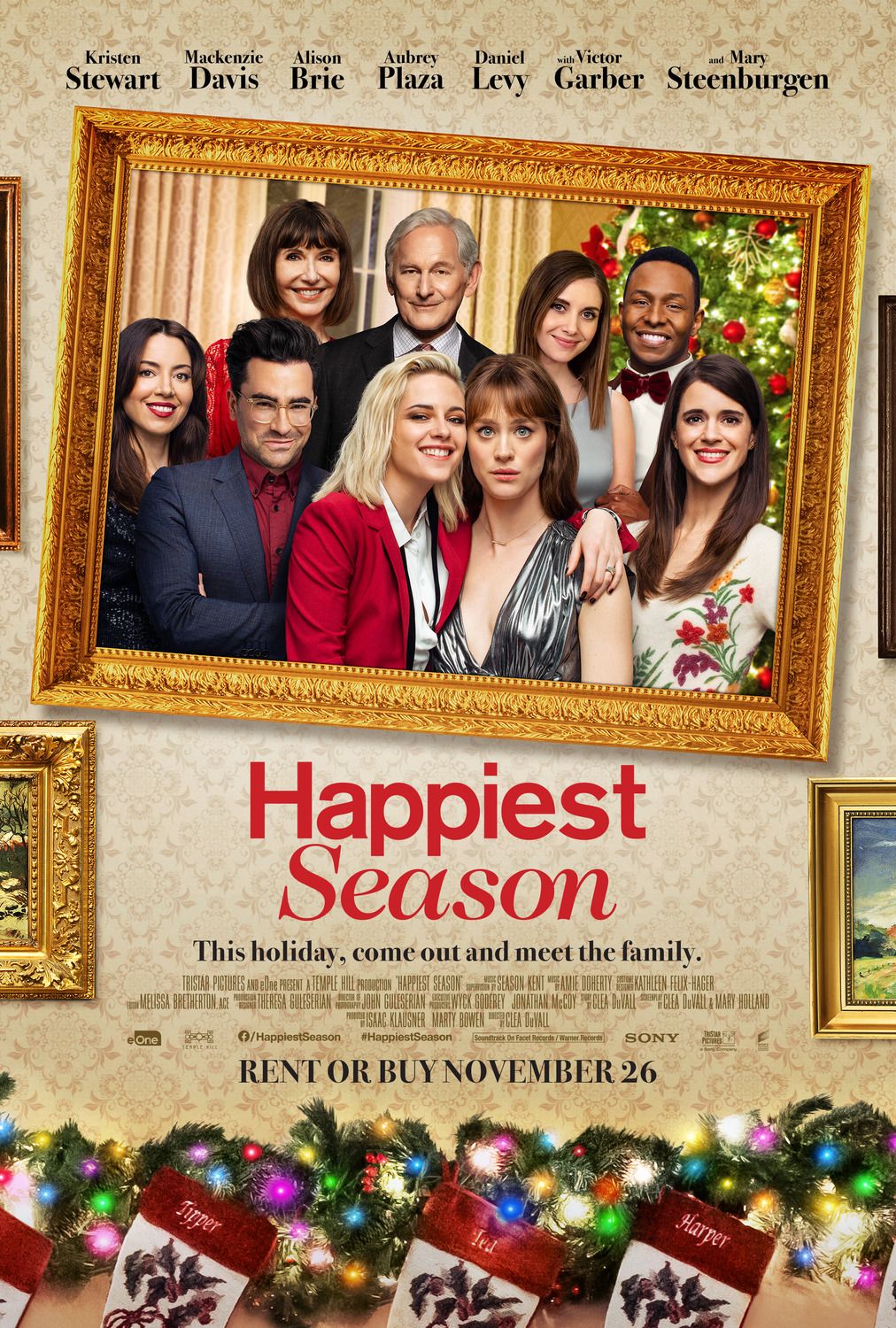 What would a rom-com list be without a Christmas movie?! In this Hulu original, Abby (Kristen Stewart) and Harper (Mackenzie Davis) are a happy lesbian couple on the brink of proposing—that is, until Harper invites Abby back to her parents' house for the holidays, revealing that she is not yet out to her family. Featuring Audrey Plaza and Dan Levy in hilarious supporting roles, Happiest Season is a new holiday classic.
Watch Now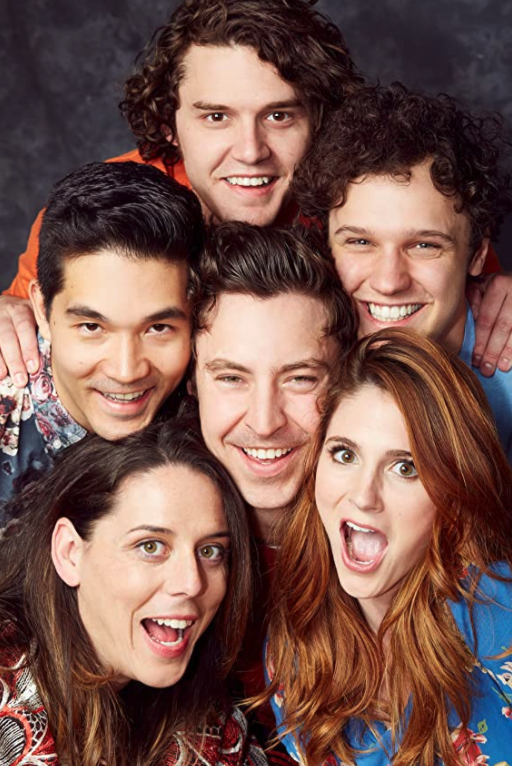 Being an indie web series, this may not "technically" be a movie, but its comedic timing, frenetic pacing, and all-out kookiness means it can't be left off this list. Brian Jordan Alvarez, who has guest-starred on Will & Grace and Jane the Virgin, wrote, produced, directed, and starred in the series.
Watch Now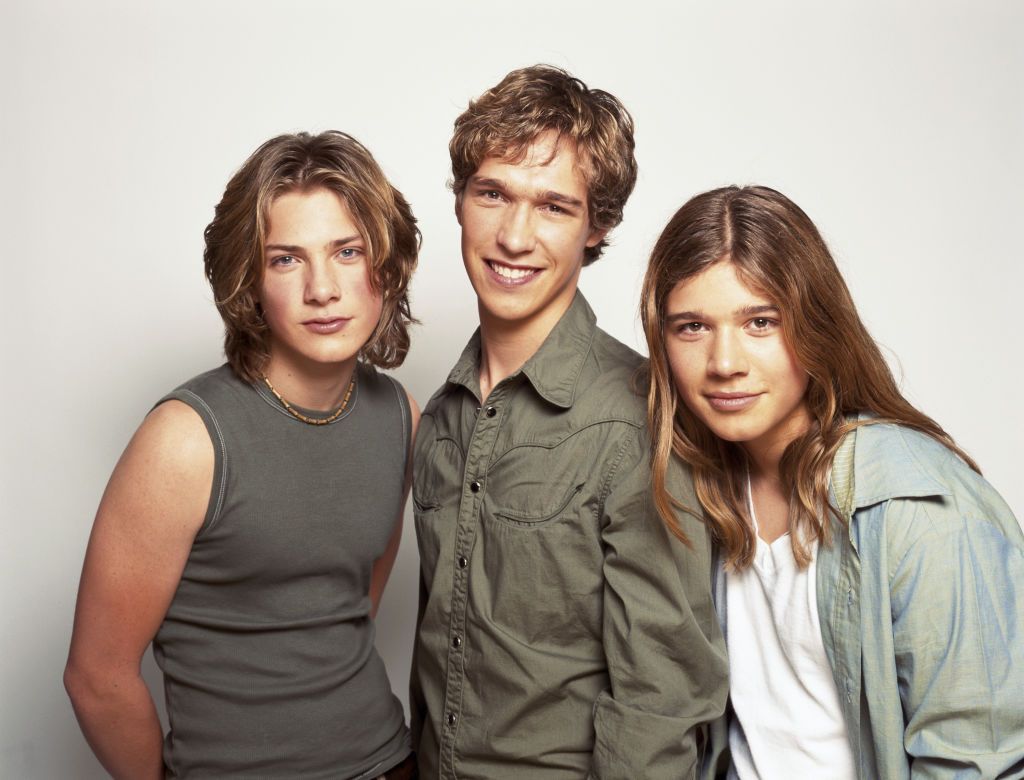 Source: Read Full Article