video
Big Tech preparing for layoffs as recession looms: Mark Mahaney
Evercore ISI senior managing director Mark Mahaney reveals which stocks could outperform if the US economy is hit with a recession on 'Varney & Co.'
Layoffs are mounting as concerns of a weakening economy grow.
Job cuts have affected several industries – from media to Wall Street to the crypto world – in recent months, However, the tech industry has undeniably taken the biggest hit as companies try to feverishly cut costs after hiring too rapidly during the COVID-19 pandemic.
Here are the major companies that laid off workers in recent weeks: 
Alphabet 
Google parent company Alphabet Inc. announced that it plans to cut 12,000 jobs to weather the current economy.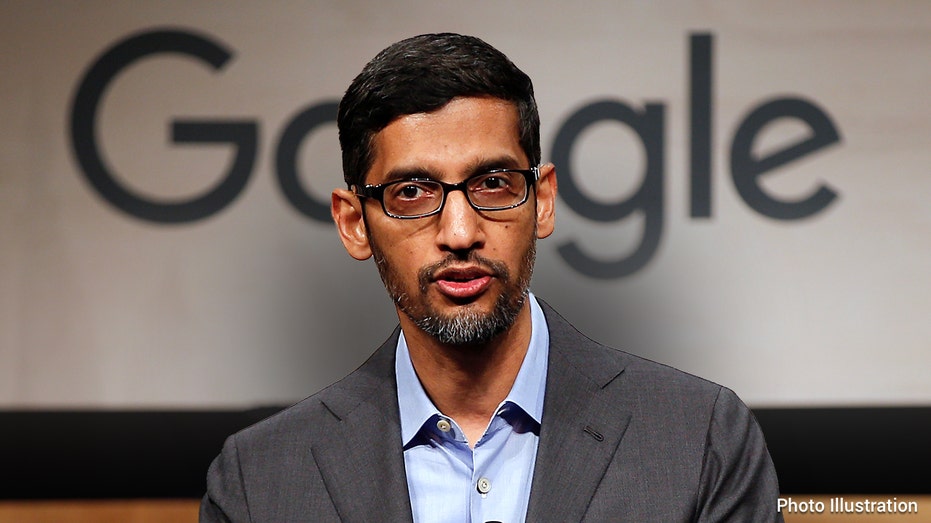 Google CEO Sundar Pichai (Reuters/Brandon Wade / Reuters Photos)

CEO Sundar Pichai said the cuts affect teams globally, including recruiting, some corporate functions as well as some engineering and products teams. 

CONCERNS OVER A 'WHITE COLLAR RECESSION' GROW AS GOLDMAN SACHS, MORGAN STANLEY, AMAZON AND OTHERS CUT JOBS
Ticker
Security
Last
Change
Change %
GOOGL
ALPHABET INC.
98.02
+4.97
+5.34%
Affected employees in the U.S. were notified by email, Pichai said in a blog post. 

Pichai said he takes full responsibility for the decisions that led the company to this point. 

LAYOFFS SIGNAL LABOR MARKET RECALIBRATION

"Over the past two years we've seen periods of dramatic growth. To match and fuel that growth, we hired for a different economic reality than the one we face today," he said. 

Amazon

Amazon said in early January that it would lay off more than 18,000 employees in what will be its largest workforce reduction to date. The company started cutting jobs on Jan. 18.
An Amazon Prime delivery van leaves a warehouse in Dedham, Massachusetts, Oct. 1, 2020. (AP Photo/Steven Senne / AP Newsroom)

The layoffs mostly impact the company's Amazon Stores division – which encompasses its e-commerce business as well as the company's brick-and-mortar stores – and its PXT organizations, which handle human resources and other functions. 
Ticker
Security
Last
Change
Change %
AMZN
AMAZON.COM INC.
97.25
+3.57
+3.81%
CEO Andy Jassy first warned employees in November that layoffs were on the horizon given the uncertain economy and the fact that the company rapidly hired over the course of the pandemic.

GET FOX BUSINESS ON THE GO BY CLICKING HERE

Microsoft

Microsoft announced on Jan. 18 that it's cutting 10,000 positions.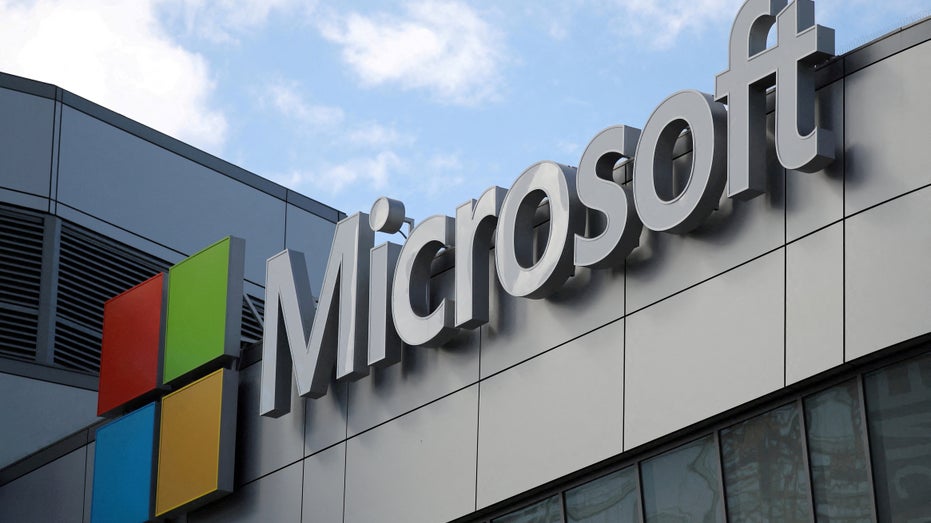 Microsoft logo in Los Angeles, California, Nov. 7, 2017. (Reuters/Lucy Nicholson / Reuters Photos)

The move, which will take place at the end of the third quarter, is "in response to macroeconomic conditions and changing customer priorities," according to a filing with the Securities and Exchange Commission.  

Newell Brands 

Newell Brands announced on Jan. 23 that it will eliminate 13% of its office positions as part of a restructuring and savings initiative called "Project Phoenix."

The company's portfolio of well-known brands includes Rubbermaid, FoodSaver, Calphalon, Sistema, Sharpie, Paper Mate, Dymo, Expo, Elmer's and Yankee Candle. 

"We expect to unlock significant savings from the restructuring initiatives, which should help partially offset the impact of macro-economic pressures on the business, while making us a more nimble and agile organization," CEO Ravi Saligram said in a statement. 
Ticker
Security
Last
Change
Change %
MSFT
MICROSOFT CORP.
240.22
+8.29
+3.57%
Wayfair 

Wayfair is also cutting its global workforce again. 

The discount home retailer plans to shed 10% of its global workforce – or 1,750 jobs – as outlined in a Jan. 20 filing with the Securities and Exchange Commission. The move is part of ongoing plans to thin out management and become more agile in the current environment.

"In hindsight, similar to our technology peers, we scaled our spend too quickly over the last few years," CEO Niraj Shah said.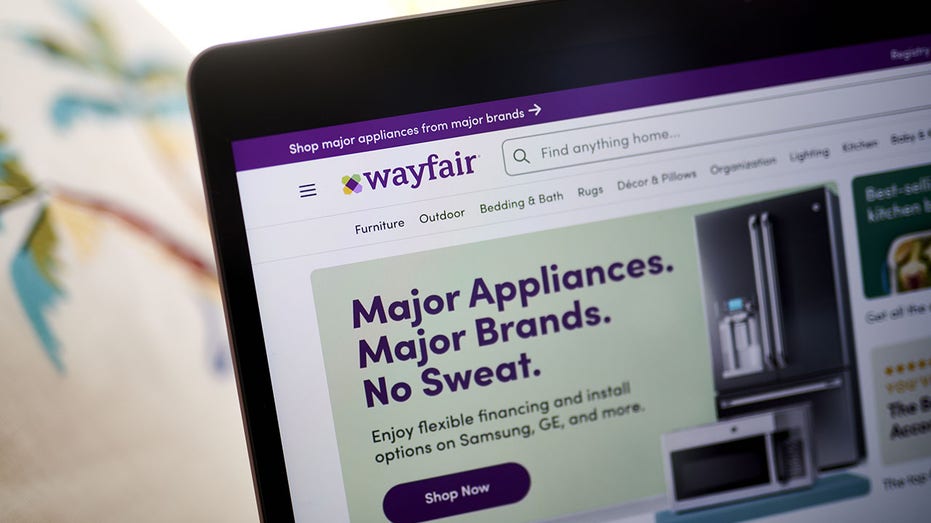 The Wayfair Inc. website on a laptop computer in St. Thomas, Virgin Islands, on Feb. 18, 2021. (Gabby Jones/Bloomberg via Getty Images / Getty Images)

The company already axed 5% of its global workforce in August. 

OVER 25,000 GLOBAL TECH WORKERS LAID OFF SINCE START OF 2023

WeWork 

WeWork announced on Jan. 19 that it is cutting its global workforce.

In order to continue to streamline operations and optimize its portfolio, the company said it is cutting 300 positions.
Ticker
Security
Last
Change
Change %
W
WAYFAIR INC.
58.25
+11.50
+24.60%
WE
WEWORK
1.74
+0.04
+2.35%
FOX Business' Lorraine Taylor and The Associated Press contributed to this report. 

Source: Read Full Article