He's your hope, and you're his hope. When it comes to BTS' "Butter" music video, J-Hope was the member responsible for eating pads of butter. Does J-Hope have a singing or rapping part in "Butter?" Here's what we know about BTS' "Sunshine" and his appearance in the official music video.
BTS released their record-breaking 'Butter' music video in 2021
They're smooth like butter. Jin, Suga, J-Hope, RM, Jimin, V, and Jungkook released their upbeat summer track "Butter" in 2021.
Since its debut, the "Butter" music video earned over 600 million YouTube views. The Spotify track received over 700 million plays. The release also earned praise from ARMYs worldwide.
This release proved to be a historic moment for the K-pop group, with BTS surpassing the YouTube records previously held by "Dynamite." "Butter" was also the second BTS song that earned a Grammy nomination.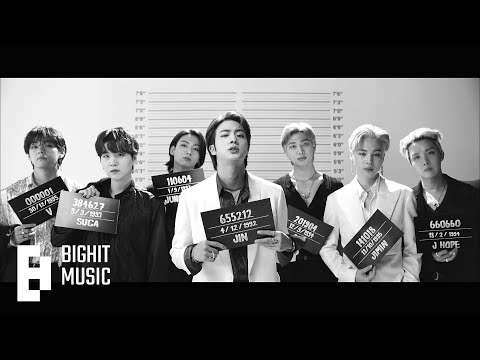 J-Hope raps part of BTS' song 'Butter'
Several BTS members had special relationships with this hot, sweet, and cool track. RM co-wrote the song. Jimin, Jungkook, and J-Hope, also known as 3J, debuted a surprise dance performance on YouTube.
All seven idols sing or rap lines in the 2021 release. Some of "Butter" is dominated by BTS' vocalists. Jungkook began the song with his criminal undercover line. All three rappers have a moment with J-Hope having his own "call and response moment with the other BTS members.
When J-Hope shouted "smooth like," the other members said "butter." The rest of his lyrics said, "And you know we don't stop. Hot like (summer), ain't no (bummer). You'll be like, 'Oh my God.'"
With seven members in this K-pop group, J-Hope sometimes has a limited number of lyrics in group songs. Some ARMYs even noticed J-Hope raps part of RM's lines for "Spring Day." As a solo artist, though, J-Hope takes center stage, releasing original songs like "Daydream" and "Chicken Noodle Soup."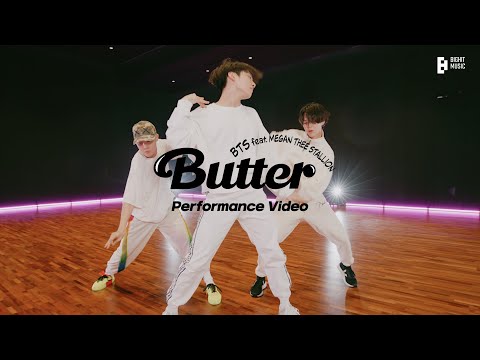 J-Hope has one solo scene in BTS' 'Butter' music video
Even if J-Hope doesn't have the most "Butter" lines, this rapper stars in an additional YouTube video clip. In it, the artist bites down on a pad of butter and then smiles at the camera. It was even more shocking for ARMYs to learn that J-Hope was eating real butter for that scene.
"J-Hope ate butter for around an hour," RM said, according to a translation on one YouTube video staring the K-pop idols. Jungkook asked, "Hyung, be honest, how does the butter taste like?"
"Oh, it's so greasy," J-Hope said. Jin added, "actually, the music video could be 3 minutes, but because of J-Hope eating butter scene, it was 4 minutes."
The "Butter" music video, initially released in 2021, is available for streaming on YouTube. Other versions of this single, including one remix with Megan Thee Stallion, are available on most major streaming platforms.
Source: Read Full Article