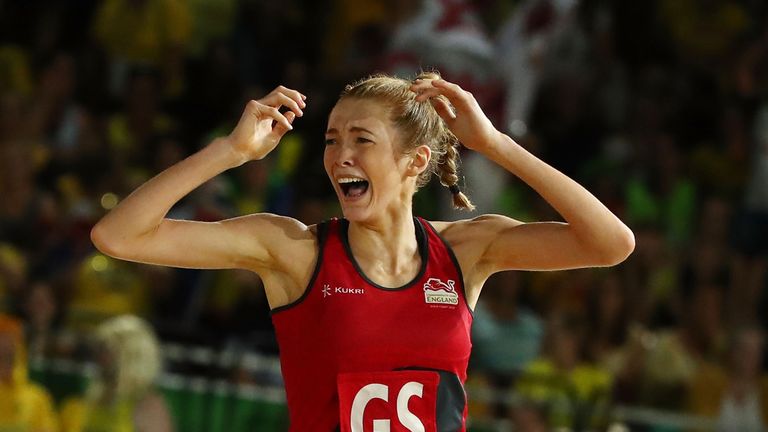 Our weekly 'Friday Netball Quiz' is back and this time we're testing your knowledge of England's Commonwealth Games victory on the Gold Coast…
After the two-year anniversary of their gold medal on Wednesday, it was only fitting for this week's quiz to focus on the Roses' campaign.
From Jo Harten's last-second winner in the semi-final to Helen Housby repeating the same process in the final, it was a dramatic and emotional 10 days in Australia.
This week the team came together on a very special video call to reminisce about their time together and gave us all an insight into that famous period on the Gold Coast.
Source: Read Full Article