MSNBC had the most total viewers for the second night of the Democratic National Convention
Getty Images
MSNBC brought in 5.4 million average total viewers in the 10 p.m. ET hour of the second night of the Democratic National Convention on Tuesday, putting it in first place among the three major cable networks for the second day in a row — as well as the broadcast networks covering the convention.
CNN brought in an average of 4.3 million, while Fox News saw 2.2 million.
In the advertiser-coveted age demographic of 25 to 54, CNN was the winner, averaging 1.3 million viewers. MSNBC was next with just over 1 million while Fox News had an average of 435,000 viewers in the demo during the one hour that all three networks took the event live.
For MSNBC, total viewers were slightly up from Monday, when, during the 10 p.m. hour, the network brought in about 5.2 million, of whom just over 1 million were in the key demo. CNN saw a slight dip in total average viewers, as it took in 4.8 million Monday but again won in the key demo with 1.5 million average viewers. Fox News was up ever so slightly Tuesday in total viewers compared to its Monday total of about 2.1 million, but was down in the demo Tuesday, as Monday night brought the network an average 443,000 viewers between 25 and 54.
NBC led the broadcast networks with its Day 2 convention coverage, drawing a 0.3/2 and 2.3 million viewers in preliminary ratings. ABC, which had the most viewers the previous evening, fell to third place (of three).
The second day of the 2020 Democratic National Convention saw the party formally nominate Joe Biden as its presidential candidate and, of course, Biden formally accept the job. Viewers also saw a 50-state roll call featuring public figures, politicians and notable locals.
Rep. Alexandria Ocasio-Cortez and Dr. Jill Biden were both much-discussed draws for the second night's speeches, too.
Former second lady and potential future first lady Biden shared her keynote remarks from her a classroom at Brandywine High School, where she used to teach English, in Wilmington, Delaware. Ocasio-Cortez, meanwhile, formally nominated Sen. Bernie Sanders in a procedural move that drew confusion and led to her elaboration later.
While it is true Ocasio-Cortez nominated Sanders and not newly-minted nominee Biden, that was her role in the proceedings for the evening. As she explained on Twitter after her video rolled, "Convention rules require roll call & nominations for every candidate that passes the delegate threshold." Ocasio-Cortez said she was asked to second Sanders' nomination for the roll call, but that "I extend my deepest congratulations to @JoeBiden – let's go win in November." The congresswoman has previously endorsed Biden.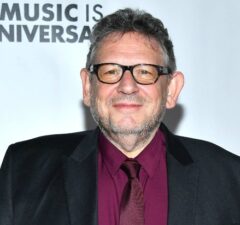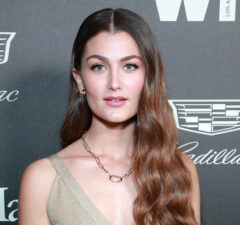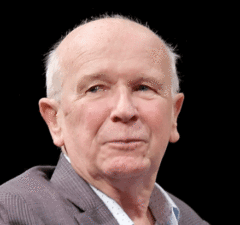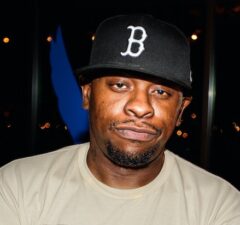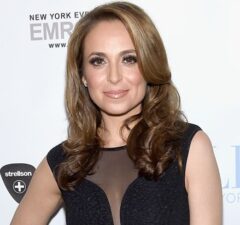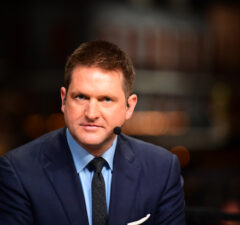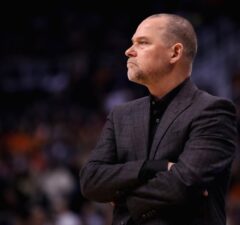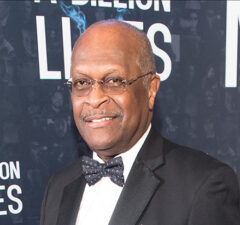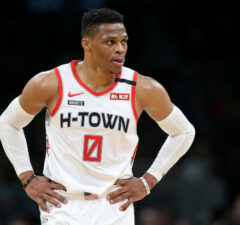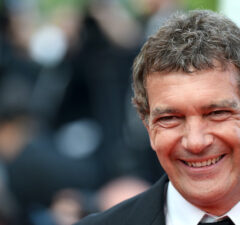 (Tap photo and swipe to view gallery)
Source: Read Full Article