Warner Brothers announced their new slate of release dates on April 20, and these dates have different implications for films that are completed and films still in production. The Hollywood Reporter and Variety reported new release dates for the Sopranos prequel The Many Saints of Newark, The Batman, The Flash, Shazam! 2, the untitled Elvis Presley film and King Richard.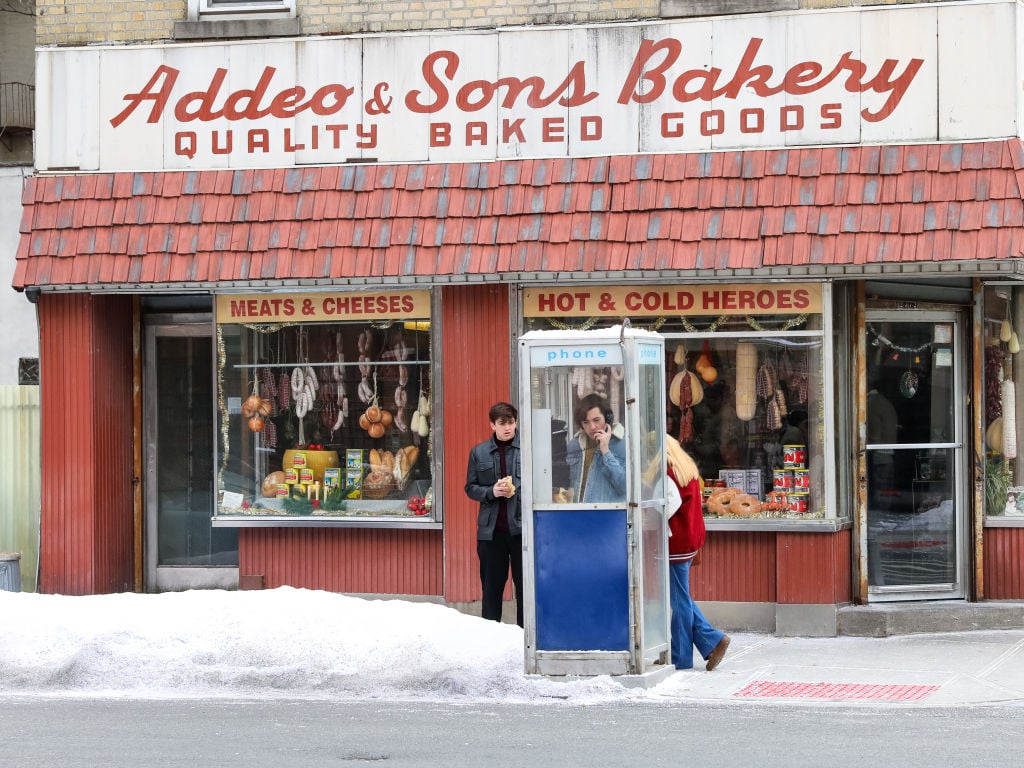 The beginning of the coronavirus (COVID-19) pandemic saw movie studio after movie studio announce release date delays. With the release calender clear until July, studios have begun announcing new dates for films like A Quiet Place Part II and Ghostbusters: Afterlife. Warner Bros. postponed Wonder Woman 1984, Scoob! and In the Heights and still has a few fall releases on the calendar.
The 'Sopranos' Prequel moves from fall to spring
The Sopranos creator David Chase co-wrote with Lawrence Konner The Many Saints of Newark, a prequel about Tony Soprano (Michael Gandolfini)'s early days. Originally set for release Sept. 25, Sopranos fans will now have to wait until March 12, 2021.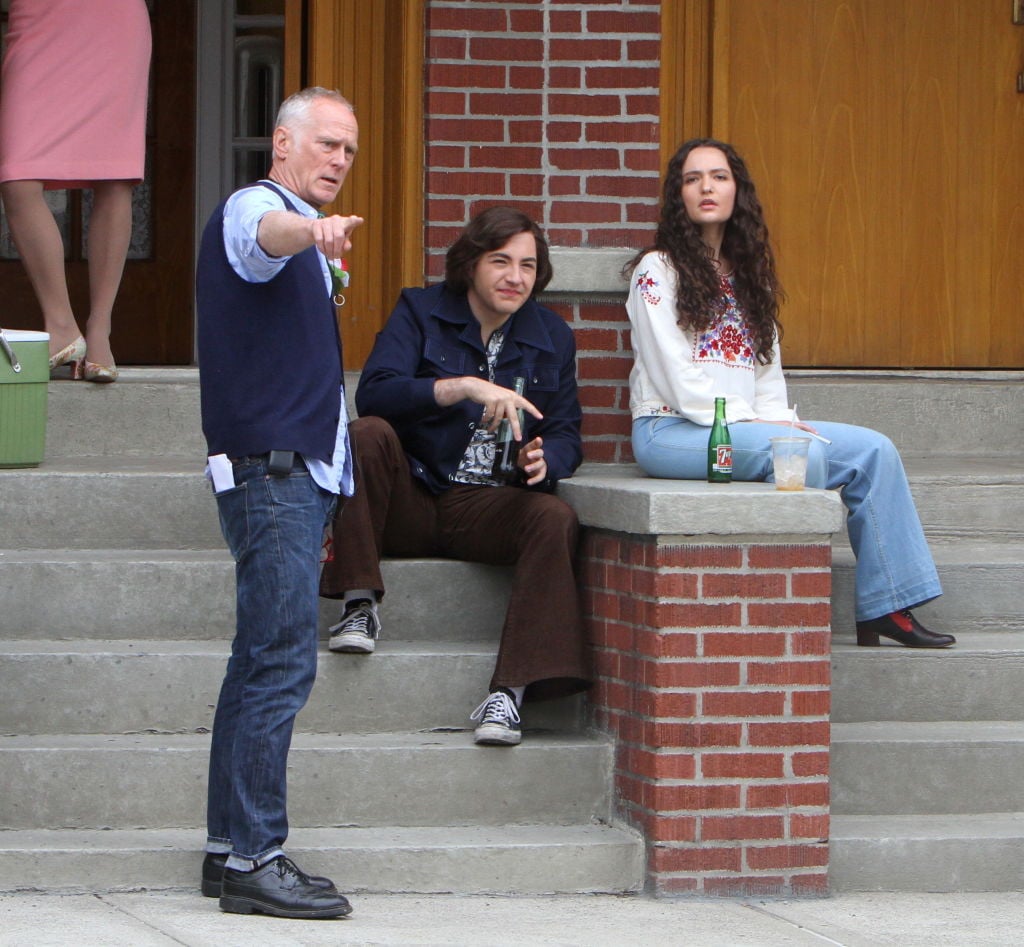 It is interesting that Warner Brothers delayed a fall release though. They rescheduled Wonder Woman 1984 to August and they have not moved Tenet from July. They still could move those titles if theaters are not reopened by the end of the summer, but they've already called it for The Many Saints of Newark.
'The Batman' won't be delayed as long as the 'Sopranos' prequel
The Batman, starring Robert Pattinson as The Caped Crusader, was originally scheduled for release on June 25, 2021. The studio has moved it to Oct. 1 of that year. That's because The Batman has not finished shooting. The Sopranos prequel may still be in post, but they can still edit it remotely.
Director Matt Reeves, cast and crew halted production to abide by stay-at-home orders and social distancing. So whenever production resumes at this point, they won't make their original summer release. The four month delay is still shorter than the Sopranos' prequel's six month push.
'The Flash' and 'Shazam! 2' 
The next films in the DC Comics universe aren't scheduled to come out until 2022. However, they are moving too. Shazam! 2 moves from April 1 to Nov. 4, 2022, one month longer than the Sopranos's prequel delay. That probably means they were planning to begin physical production soon and have to delay due to the coronavirus crisis.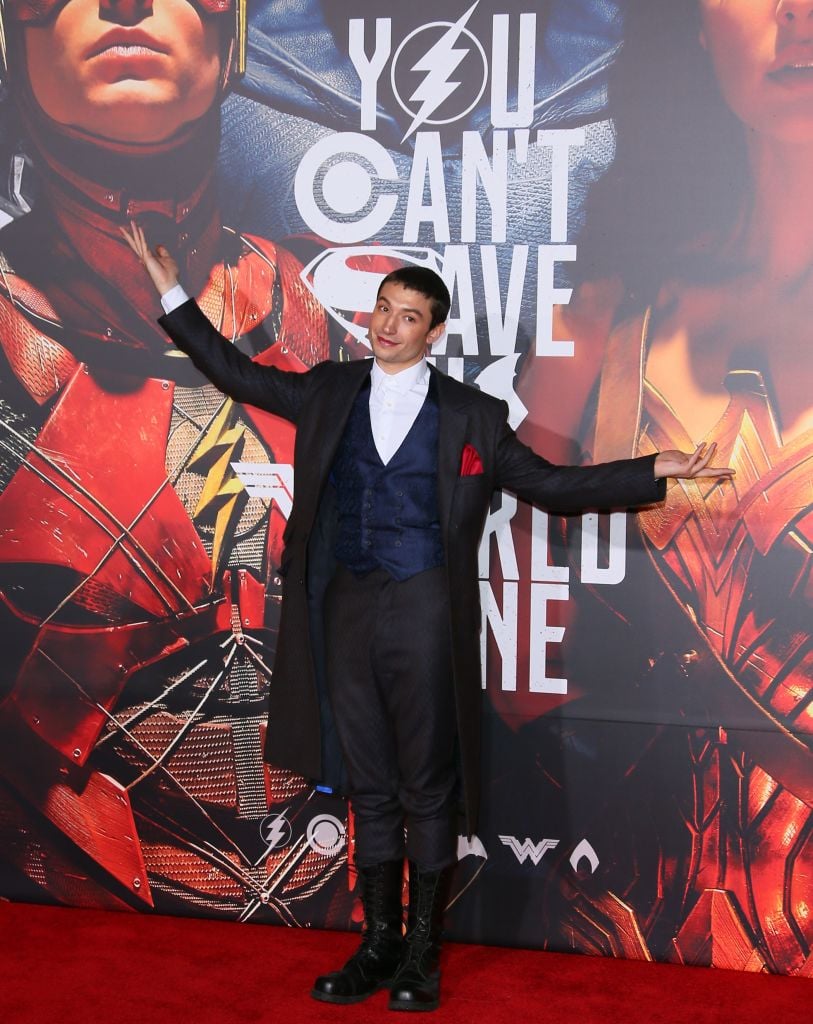 The Flash is moving ahead from July 1 to June 2, 2022. This reflects a bold confidence in a standalone Flash movie. The troubled development has seen star Ezra Miller rewriting the script and coming up on the expiration of his contract, according to THR. In light of the video that leaked of Miller assaulting a female fan, fans may no longer want to see him as Barry Allen. 
Director Andy Muschietti has been discussing a script, whether that's Miller's or a different one. The studio did not set a date for Fantastic Beasts and Where to Find Them 3 which missed its intended production start due to coronavirus. 
'King Richard' and the Elvis movie
The still untitled Elvis Presley movie is moving one month, from Oct. 1 to Nov. 5 of 2021. This was the movie Tom Hanks was filming in Australia when he and his wife Rita Wilson contracted COVID-19. Their quarantine delayed production, and then all production was suspended anyway, so they likely need a bit more time to catch up when production resumes. 
King Richard stars Will Smith as the father of Venus and Serena Williams. It was supposed to come out Nov. 25 this year, but the studio postponed it until Nov. 19, 2021. Production was also suspended due to the coronavirus, so if production delays meant coming out next year already, the studio decided to go all in on a November awards season release. 
Source: Read Full Article